Kabali Image Gallery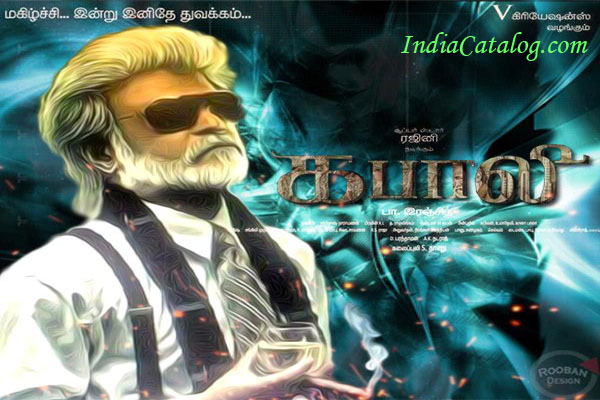 Kabali is an upcoming 2016 Indian Tamil-language gangster-drama film written and directed by Pa. Ranjith.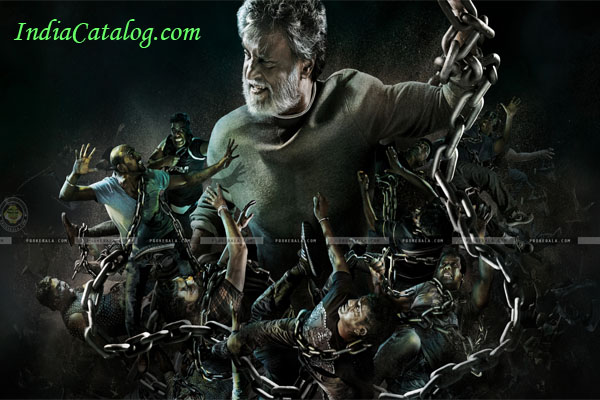 The film stars Rajinikanth as the title character, whilst Taiwanese actor Winston Chao, Radhika Apte, Dhansika, Dinesh Ravi,Kalaiyarasan, and John Vijay star in other pivotal roles.
Kabali is Rajnikanth's 159th film and he will be playing the character of a don.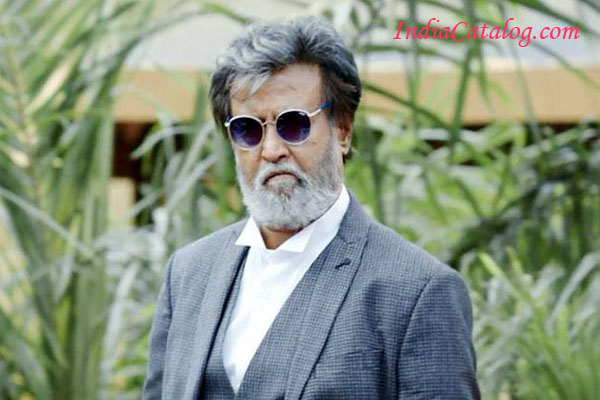 Director Pa Ranjith reveals the character of Kabali movie. Kabali is a self confident, angry man.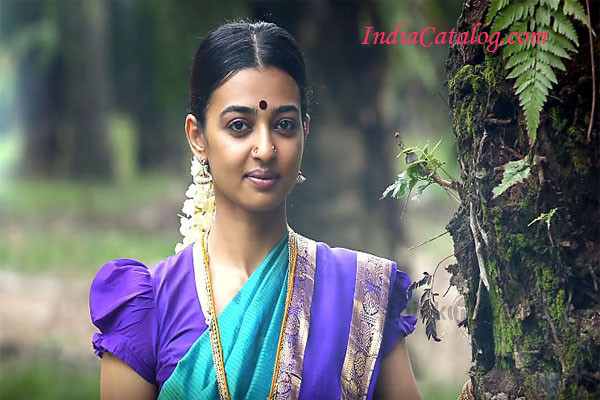 Radhika Apte has lived as garden worker 'Kumudhavalli'.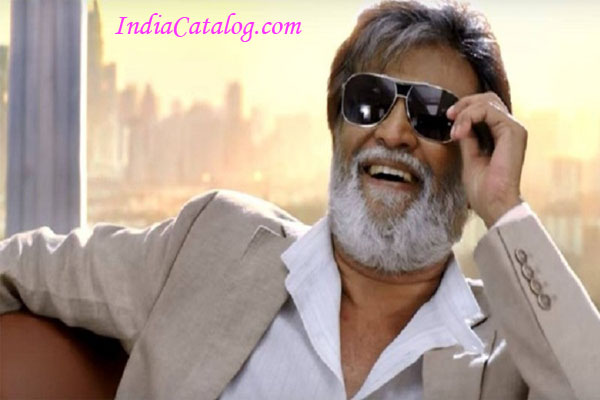 While filming mostly occurred in Malaysia, smaller scenes were shot in Bangkok and Hong Kong. The film is slated for release on 22 July 2016.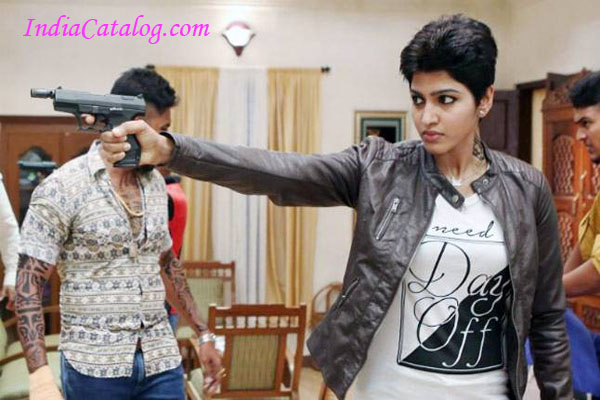 Actress Dhansika of Paradesi fame plays Rajini's daughter. She was seen sporting a boy cut for her character.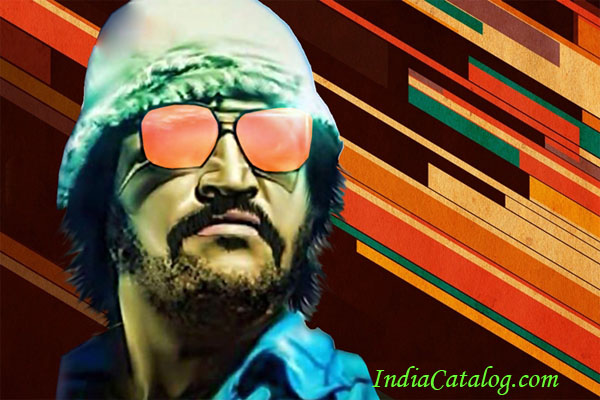 Think Music has acquired the audio rights for the Tamil version, as well as the dubbed Telugu and Hindi versions.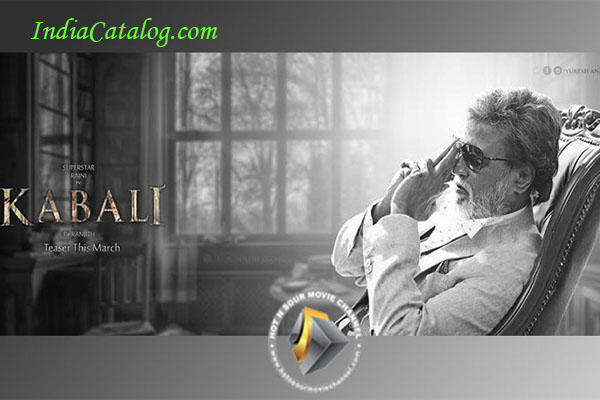 Working with Ranjith would make Kabali Rajinikanth's first film with a novel director for the first time since his collaboration with S. Shankar in Sivaji (2007).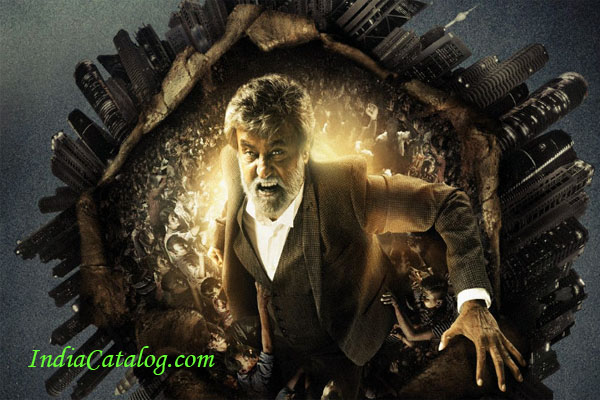 On 17 August 2015, Ranjith announced the title of the film to be Kabali and that Rajinikanth would play the role of Kabaliswaran.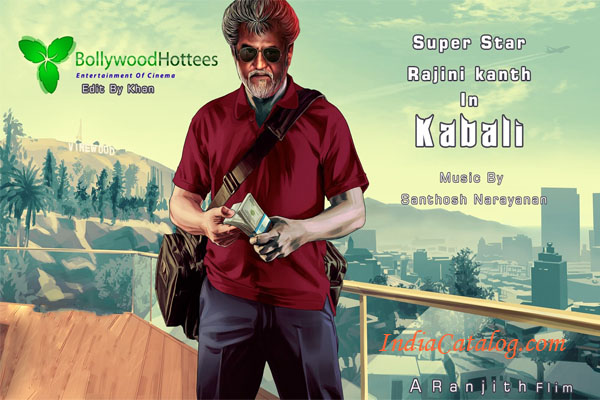 The film is slated for release on 22 July 2016.
Previous
Next