Tata Nano Image Gallery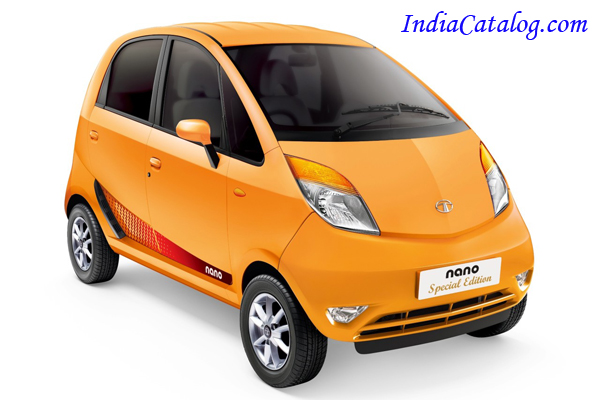 The Tata Nano is a city car manufactured by Tata Motors. Made and sold in India.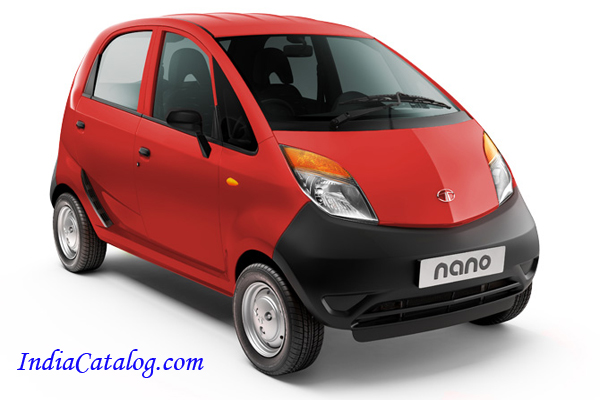 The Nano was initially launched with a price tag of INR100,000 (US$1,600) which was ultimately increased with time.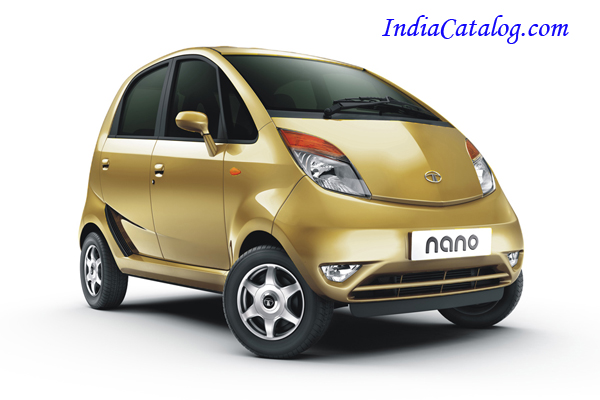 Designed to lure India's burgeoning middle classes away from two-wheelers, it received much publicity.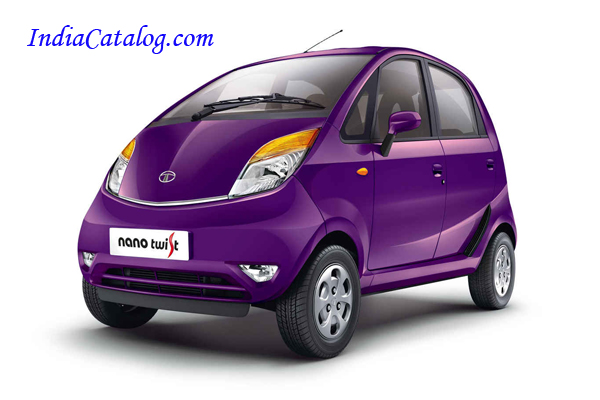 After having successfully launched the low cost Tata Ace truck in 2005, Tata Motors began development of an affordable car that would appeal to the many Indians who ride motorcycles.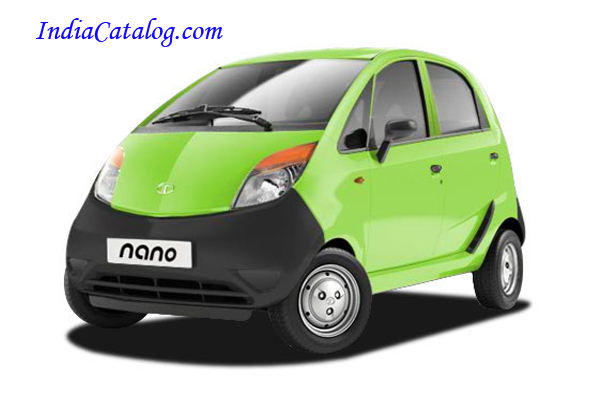 The purchase price of this no frills auto was brought down by dispensing with most nonessential features, reducing the amount of steel used in its construction, and relying on low cost Indian labour.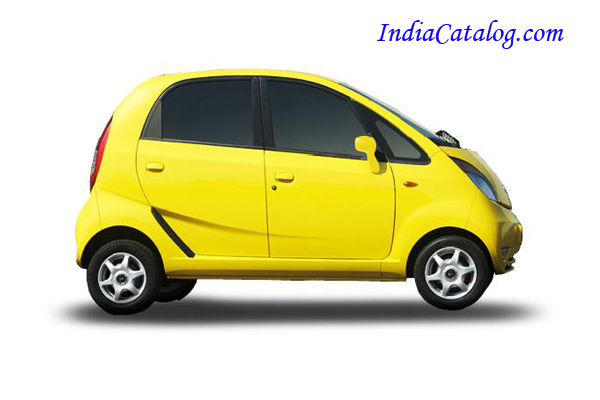 The introduction of the Nano received much media attention due to its low price.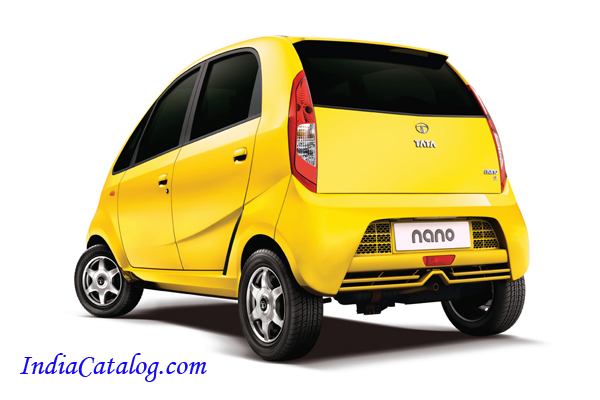 Expectations created for the car during the run up to its production may have been out of proportion with its realised success.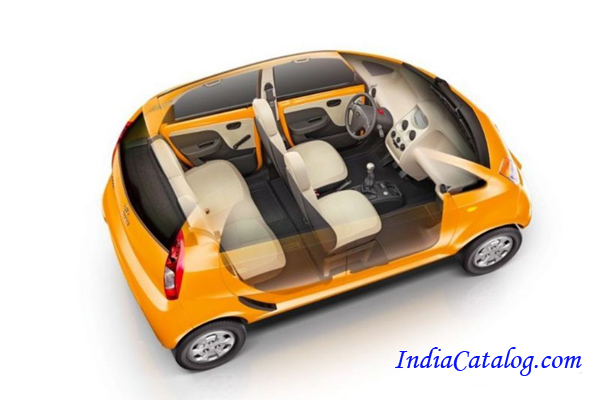 Tata Motors announced in 2006 that the Nano would be manufactured in Singur, West Bengal.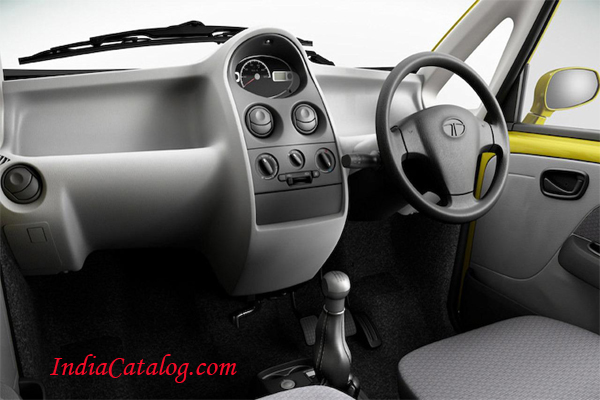 Announced as the most affordable production car in the world, Tata aimed for a price of one lakh rupees, or INR100,000, which was approximately $2,000 US at the time.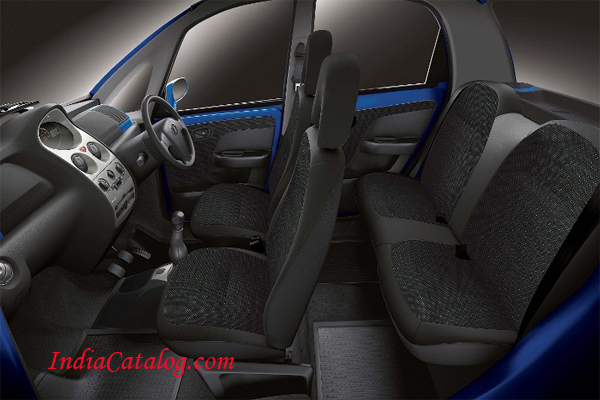 Only the very first customers were able to purchase the car at that price, however, and, as of 2012, the price for the basic Nano is around INR 150,000.[14] Increasing material costs may be to blame for this rapid rise in price.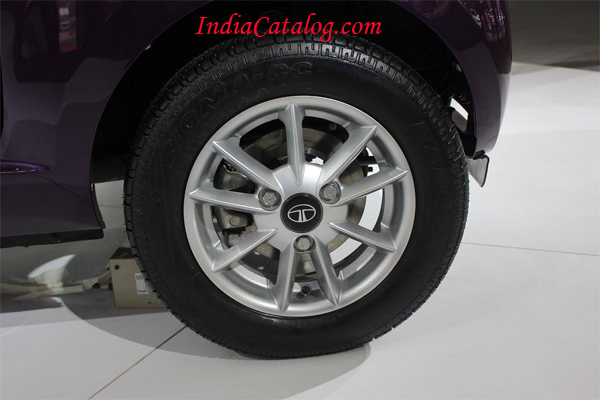 Compared to the Volkswagen Beetle it has a relatively low price, however. In 1990, a Beetle from Mexican factories was priced at $5,300 about $9,567 in today's money.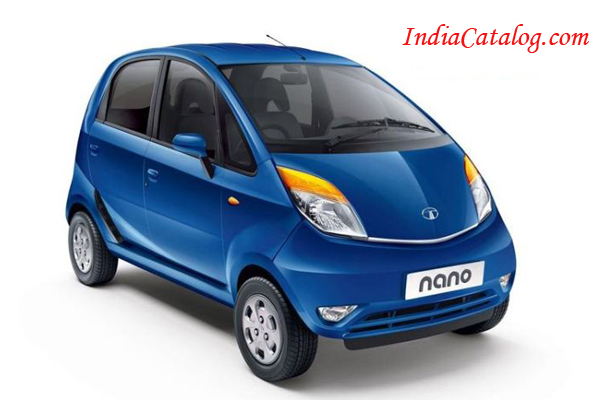 The second-generation Nano is expected to be sold in the United States by 2015.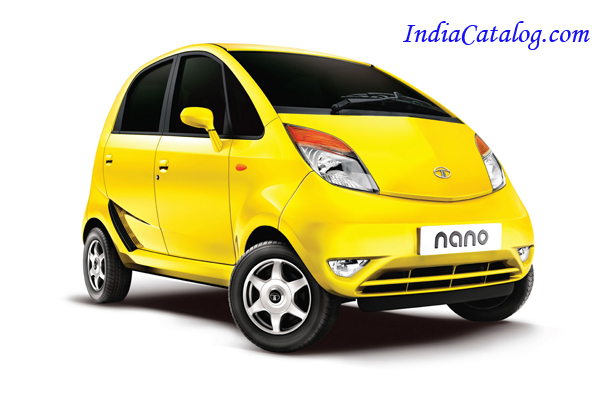 The original Nano is not street legal in the US, and cannot legally be sold as a grey market import until 2034, when the original 2009 models receive a 25-year exemption from the US Customs and Border Protection.
Previous
Next