Applications for H1-B to be accepted from April 3
Posted on 17th March 2017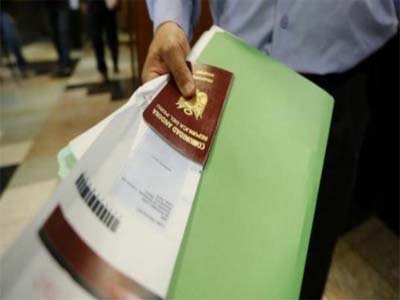 The US will start accepting applications for H-1B work visas for the fiscal year 2018 from April 3 amid the uncertainties surrounding the visa programme, the most sought after by Indian IT firms and professionals.

Unlike previous years, the official announcement by US Citizenship and Immigration Services (USCIS) did not say till when it would continue accepting the H-1B petitions.

The department normally has been accepting the application for the first five business days.

In the last few years, the department has received enough petitions to fill in the Congressional mandated 85,000 H-1B visas.

The Congressional mandated limit on H-1B visas include 65,000 in the general category and another 20,000 for those foreign students who have masters or higher degree from a US academic institution.

Those coming to the US on H-1B visas in certain categories for research and scientific institutions are exempted from this limit, but their visa processing is handicapped this year as the premium processing has been suspended by USCIS for six months.

USCIS's announcement also reflects that there is no changes in H-1B visas this year as was being anticipated in view of some media leaks of a proposed executive order on this work visa.

White House says it is working on a comprehensive immigration reform.

In its statement, USCIS said it begin accepting H-1B petitions subject to the fiscal year 2018 cap on April 3.

"All cap-subject H-1B petitions filed before April 3, for the FY 2018 cap will be rejected," it said. Fiscal year 2018 begins on October 1, 2017.

USCIS said H-1B programme allows companies in the US to temporarily employ foreign workers in occupations that require the application of a body of highly specialised knowledge and a bachelor's degree or higher in the specific speciality or its equivalent.

H-1B speciality occupations may include fields such as science, engineering and information technology.
&nbsp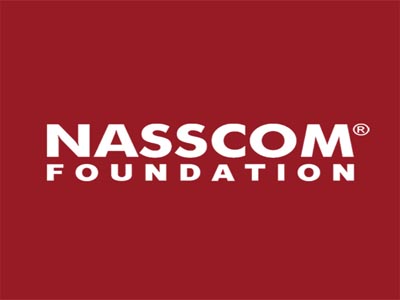 New Delhi: IT industry association Nasscom on Monday said it has got an assurance from the government that the service tax notices served to several IT companies has been "corrected" and the issue has been resolved.
However, it could not be confirmed from the tax department whether the government is withdrawing or amending the reported Rs 10,000 crore demand notices served to some 200 companies.
---
&nbsp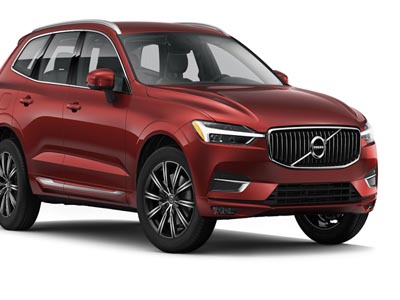 Volvo has launched the second-generation XC60 in India at a price of Rs 55.90 lakh. The new XC60 underpins the same SPA (Scalable Product Architecture) platform that we've seen on the XC90, S90 and the V90. As a result of the SPA platform, the new XC60 is now more spacious on the inside and gets Volvo's enhanced safety systems as well.
---
&nbsp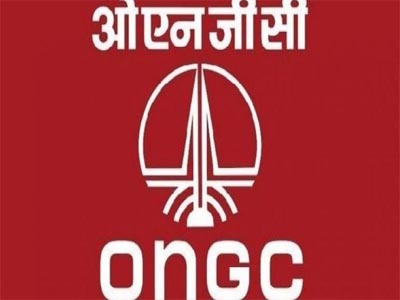 New Delhi: State-owned Oil and Natural Gas Corp (ONGC) has sought access to a data room to help fix the price at which it can acquire government's 51.11 per cent stake in HPCL.
India's largest oil and gas producer has so far been given an information memorandum (IM) by government's transaction advisor which ONGC feels is not sufficient to arrive at a valuation of Hindustan Petroleum Corp Ltd (HPCL), sources privy to the development said.
---
&nbsp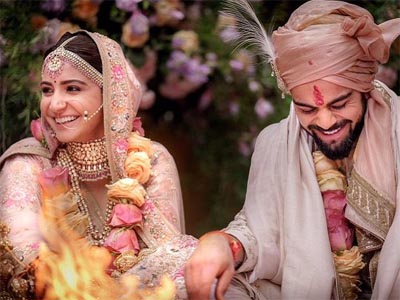 Business Standard is republishing this 11/12/2017 article in light of Indian cricket captain Virat Kohli and Bollywood star Anushka Sharma tying the knot on Monday in a private ceremony, reportedly at a countryside resort named Borgo Finocchieto in Italy.
They used to be the names big fashion brands turned to when it was time to launch a new style or jazz up an old line. Anushka Sharma, Sonam Kapoor, Alia Bhatt, Shraddha Kapoor and such others are the faces that have launched a plethora of local and international labels.
---
&nbsp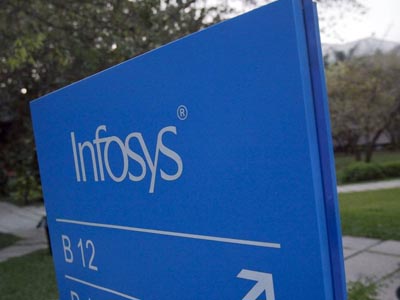 Mumbai: The Panaya Phantom continues to haunt Infosys - and attempts by the board of the $10-billion software giant to inch towards some form of closure are being badly stymied.
On Monday, former CFO Mohandas Pai - one of two close confidants of founder NR Narayana Murthy - gave a clear indication that they would not back down from their original demand for a full release of the investigation reports into the Panaya buyout.
---
Be the first person to write a business review for Applications for H1-B to be accepted from April 3