Applications for H1-B to be accepted from April 3
Posted on 17th March 2017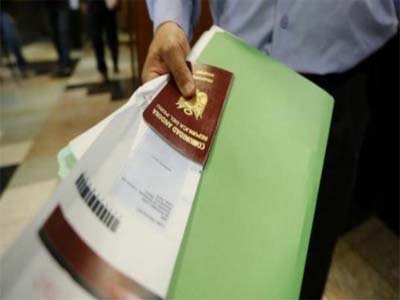 The US will start accepting applications for H-1B work visas for the fiscal year 2018 from April 3 amid the uncertainties surrounding the visa programme, the most sought after by Indian IT firms and professionals.

Unlike previous years, the official announcement by US Citizenship and Immigration Services (USCIS) did not say till when it would continue accepting the H-1B petitions.

The department normally has been accepting the application for the first five business days.

In the last few years, the department has received enough petitions to fill in the Congressional mandated 85,000 H-1B visas.

The Congressional mandated limit on H-1B visas include 65,000 in the general category and another 20,000 for those foreign students who have masters or higher degree from a US academic institution.

Those coming to the US on H-1B visas in certain categories for research and scientific institutions are exempted from this limit, but their visa processing is handicapped this year as the premium processing has been suspended by USCIS for six months.

USCIS's announcement also reflects that there is no changes in H-1B visas this year as was being anticipated in view of some media leaks of a proposed executive order on this work visa.

White House says it is working on a comprehensive immigration reform.

In its statement, USCIS said it begin accepting H-1B petitions subject to the fiscal year 2018 cap on April 3.

"All cap-subject H-1B petitions filed before April 3, for the FY 2018 cap will be rejected," it said. Fiscal year 2018 begins on October 1, 2017.

USCIS said H-1B programme allows companies in the US to temporarily employ foreign workers in occupations that require the application of a body of highly specialised knowledge and a bachelor's degree or higher in the specific speciality or its equivalent.

H-1B speciality occupations may include fields such as science, engineering and information technology.
&nbsp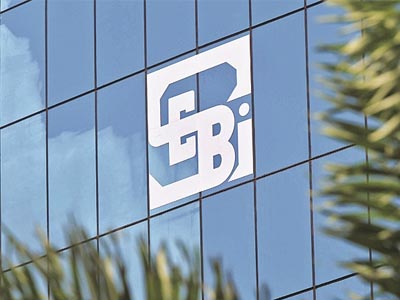 Regulator Sebi has banned Grass Root Finance & Investment Company (India) Ltd and 13 others from the capital markets for raising funds without complying with the public issue norms.
A probe by Sebi found that the company had issued equity shares to 9,321 people between 1995-96 and 2006-07 and raised Rs 6.80 crore through such issuance.
---
&nbsp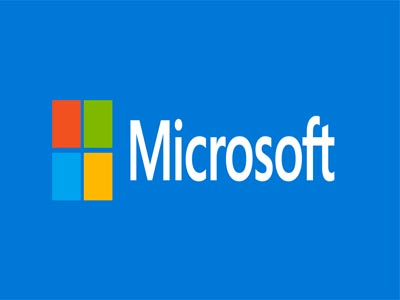 Microsofts Windows security team has discovered a remote security flaw in Google Chrome that can be exploited by hackers.
"Our discovery of 'CVE-2017-5121' indicates that it is possible to find remotely exploitable vulnerabilities in modern browsers. Chrome's relative lack of remote code execution (RCE) mitigations means the path from memory corruption bug to exploit can be a short one," wrote Jordan Rabet, member of the Microsoft Offensive Security Research team, in a blog post late on Thursday.
---
&nbsp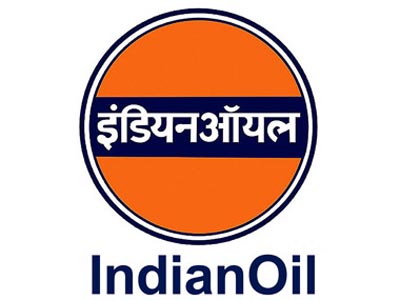 CHENNAI: With GST resulting in a 10% decline in MRP prices for lubricants, Indian Oil Corp might see its lubricant division post $1.1 billion in revenues, almost the same that it earned in 2016-17. While demand continues to climb from auto OEMs, the PSU faced a slump from construction, cement and steel sectors. "But since August, we have been seeing demand go up as infrastructure growth is spurred on the back of the PM's affordable housing programme," says K L Murthy, ED, Lubes.
---
&nbsp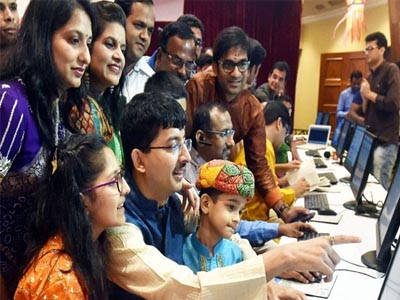 Mumbai: The BSE Sensex surrendered early gains to end over 194 points lower at 32,389.96 in a special Muhurat trading session on Thursday to mark the beginning of Hindu Samvat year 2074.
Banking stocks led the fall as participants booked profits to write their first entry with gains on the first session of Samvat 2074, brokers said. The broader NSE Nifty too dipped below the 10,200-mark in the special one-hour Muhurat session.
---
&nbsp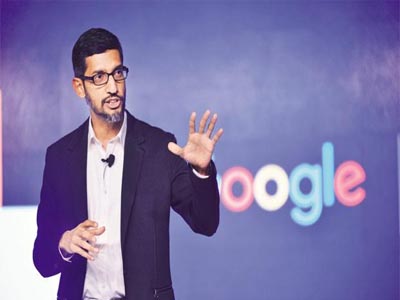 San Francisco: As Google's boss, Sundar Pichai has put artificial intelligence at the center of almost everything the internet giant does these days. Now he wants other companies to catch up.
Alphabet Inc.'s Google is starting what it calls an "AI crash course" of free online tutorials, scripted by its staff, on how to write software that trains computers to translate text, sort images and understand videos. The courses are designed for software coders new to machine learning, one of the most useful types of AI.
---
Be the first person to write a business review for Applications for H1-B to be accepted from April 3