Applications for H1-B to be accepted from April 3
Posted on 17th March 2017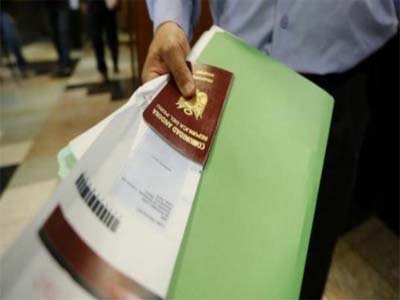 The US will start accepting applications for H-1B work visas for the fiscal year 2018 from April 3 amid the uncertainties surrounding the visa programme, the most sought after by Indian IT firms and professionals.

Unlike previous years, the official announcement by US Citizenship and Immigration Services (USCIS) did not say till when it would continue accepting the H-1B petitions.

The department normally has been accepting the application for the first five business days.

In the last few years, the department has received enough petitions to fill in the Congressional mandated 85,000 H-1B visas.

The Congressional mandated limit on H-1B visas include 65,000 in the general category and another 20,000 for those foreign students who have masters or higher degree from a US academic institution.

Those coming to the US on H-1B visas in certain categories for research and scientific institutions are exempted from this limit, but their visa processing is handicapped this year as the premium processing has been suspended by USCIS for six months.

USCIS's announcement also reflects that there is no changes in H-1B visas this year as was being anticipated in view of some media leaks of a proposed executive order on this work visa.

White House says it is working on a comprehensive immigration reform.

In its statement, USCIS said it begin accepting H-1B petitions subject to the fiscal year 2018 cap on April 3.

"All cap-subject H-1B petitions filed before April 3, for the FY 2018 cap will be rejected," it said. Fiscal year 2018 begins on October 1, 2017.

USCIS said H-1B programme allows companies in the US to temporarily employ foreign workers in occupations that require the application of a body of highly specialised knowledge and a bachelor's degree or higher in the specific speciality or its equivalent.

H-1B speciality occupations may include fields such as science, engineering and information technology.
&nbsp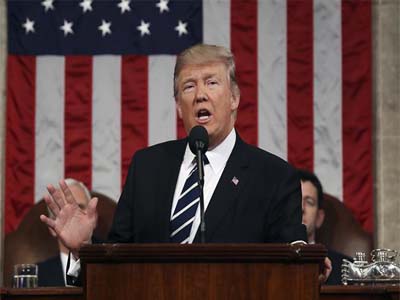 In one of the biggest tax cuts in American history, President Donald Trump has proposed slashing the US tax rate on corporate and pass-through business profits to 15 per cent from 35 per cent or more, while also offering tax cuts to average Americans in a rough outline of his tax policy goals.
According to a Reuters report, a one-page summary of his proposals, released at a White House briefing, said Trump also wants to reduce the number of tax brackets to 3 from 7, double the standard deduction that Americans can claim on their tax returns and repeal the estate tax and alternative minimum tax.
---
&nbsp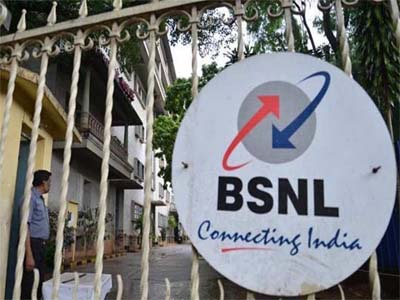 Indigenous telecom equipment manufacturer Vihaan Network Limited (VNL) bagged Rs. 1648 crore telecom infrastructure project of state-owned Bharat Sanchar Nigam Ltd for providing connectivity in over 4000 villages in remote areas of Arunachal Pradesh and Assam. This project is part of the Rs. 5,336.18 crore worth comprehensive telecom development plan for the North-Eastern Region (NER) comprising eight states which was approved by the Union Cabinet in September 2014.
---
&nbsp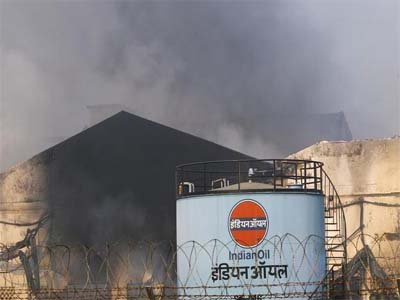 The Indian Oil Corporation (IOC) plans to build a new oil terminal at Motihari in Bihar to supply fuel to neighbour Nepal through the planned pipeline up to Amlekganj in Nepal. The old terminal at Raxaul, also in the same Indian state, will be closed, according to an IOC official.In August 2015, the Indian and Nepalese governments signed a memorandum of understanding (MoU) for a product pipeline, and subsequently IOC and Nepal Oil Corporation entered into a MoU for laying down of the pipeline by the Indian company.
---
&nbsp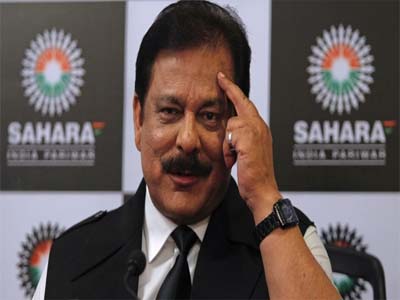 Sahara chief Subrata Roy on Thursday said that he would pay Rs 1,500 crore in the SEBI-Sahara account on or before June 15.
Roy's undertaking came during the hearing of a case involving him and the Securities and Exchange Board of India (SEBI) over a dispute of returning money to its investors.
---
&nbsp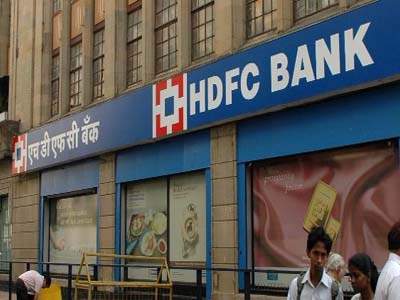 HDFC Bank hit a new high of Rs 1,567 on BSE have seen it market capitalisation (m-cap) crossing Rs 4-lakh crore.
At 2:53 pm; the stock of private sector lender was trading 1% higher at Rs 1,564, extending its 8% surge in past seven trading sessions after reported a healthy set of numbers for the quarter ended March 31, 2017 (Q4FY17) recording strong growth in net interest income (NII) and improvement in operating parameters. The S&P BSE Sensex was up 2.4% in past eight trading sessions since April 17.
---
Be the first person to write a business review for Applications for H1-B to be accepted from April 3