BharatPe loses Rs 5,610 cr in FY22 after change in fair value of CCPS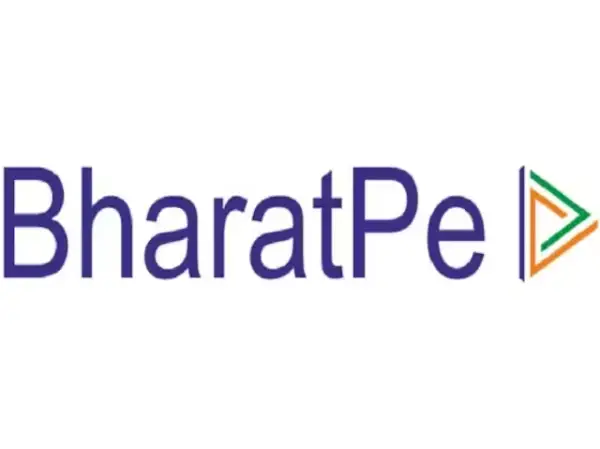 Fintech platform BharatPe suffered huge losses to the tune of Rs 5,610.7 crore in the financial year 2021-22, due to a one-time non-cash expense related to change in fair value of compulsory convertible preference shares (CCPS).

In FY21, the company had posted a net loss of Rs 1,619.2 crore.

Apart from the CCPS cost, the company's adjusted loss grew 2.2 times to Rs 828.2 crore in FY22, from Rs 227.3 crore in the earlier fiscal year, according to its financial statement with the Registrar of Company (RoC).

Earlier this month, the company had clarified that the CCPS-related item is a "one-off and shall not be there from next year as we have now reclassified the compulsorily convertible preference shares from liability to equity".

Meanwhile, its revenue from operations went up 3.8 times to Rs 456.8 crore from Rs 119 crore in FY21, owing to a surge in payments volumes on loan disbursals.

Earlier this week, the IPO-bound fintech platform announced three key appointments, along with hiring Ambuj Bhalla as its Chief Information Security Officer (CISO), as it fights a legal battle with former Co-founder Ashneer Grover in the Delhi High Court.

Founded in 2018, BharatPe is currently serving 1 crore merchants across more than 400 cities.

The company is a leader in UPI offline transactions, processing over 18 crore UPI transactions per month (with an annualized transaction processed value of over $24 billion in payments).

The company has facilitated the disbursement of loans close to Rs 8,500 crore to over 450,000 merchants.