Diwali airfare sale 2017: From SpiceJet, Air India to Indigo, airlines offer big discounts
Posted on 14th October 2017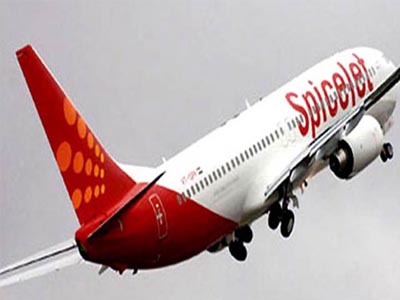 Pay less for flights on Diwali eve. That seems to be the mantra as carriers are substantially lowering the average spot airfare of tickets on Diwali eve, usually the highest in a calendar year, that are booked a week before departure. Thanks to increased capacity by airlines on some of the routes and a slowdown in certain sectors of the economy, a lower priceline around the festival of lights seems the new normal.

However, flight tickets from Mumbai, the most congested airport in the country, continues to buck the trend owing to capacity constraints which limit the number of flights that can be operated from the airport.

According to data from travel portal Yatra, airfares in the Delhi-Mumbai route shrank by 38% to `3,412 compared to the day before Diwali last year. Ditto on the Hyderabad-Delhi route, which fell by 32% to Rs 4,481, while on the Delhi-Kolkata route, the decrease was comparatively lower, 6% to `5,759. Spot fares on another popular route, Delhi-Bengaluru, have managed to remain flat at Rs 5,611.

Capacity constraints in Mumbai have led to a substantial rise in ticket prices to most of the metro cities since airlines can now operate a limited number of flights. Average ticket prices on the day before Diwali increased by a whopping 76% to Rs 15,802 compared to the same day last year. On the Mumbai-Bengaluru route, too, spot airfares have increased by 104% to Rs 8,045 compared with just Rs 3,946.

According to a senior Air India executive, prices on some of the routes have come down this year, especially the ones in which capacity has been added. This is, of course, with the exception of Mumbai.

IndiGo, the country's largest carrier by market share, also announced a three-day discount — from October 11 to October 13 — on certain sectors, including the metro routes.

Travel will have to be commenced within 15 days of booking the ticket. The discounts also include destinations like Jaipur, Amritsar and Srinagar, which are popular tourist destinations. Vistara — a full-service carrier — also announced similar discounts on flight tickets for travel around the Diwali period.

According to a survey conducted by Yatra, last-minute fares are on the lower side on popular routes compared to previous years due to increased capacity, but higher on others where there has been no significant increase in capacity. This also encourages the ongoing trend of advance booking since airlines have announced a series of discounts.

"The last-minute fares for Diwali are on the lower side when compared to the previous year due to increased capacity on popular routes. However, on routes where there has been no significant increase in capacity, we have seen high fares. Additionally, as per our recent festive survey, we observed that 73% of travellers were looking for a quick getaway during Diwali. A similar trend is also reflected in our bookings during the season so far across various lines of businesses," said Sharad Dhall, COO, Yatra.com.
&nbsp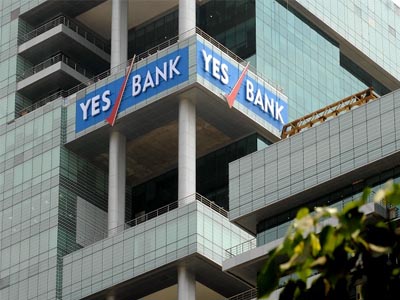 Reliance General Insurance Company Ltd on Friday said it has signed a comprehensive Bancassurance agreement with YES Bank to distribute its various products.
In a statement issued here, Reliance General - a subsidiary of Reliance Capital Ltd - said the bancassurance agreement - corporate agency agreement - has been inked to distribute insurance products to the bank's customers.
---
&nbsp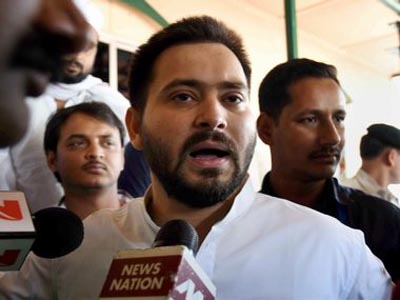 The Enforcement Directorate (ED) on Friday issued a notice to former Bihar deputy chief minister Tejashwi Yadav and former Bihar chief minister Rabri Devi, asking them to appear on November 20 and November 24 respectively, in connection with the IRCTC hotel scam.
Earlier on November 13, the ED questioned the former Bihar deputy chief minister in connection with the scam.
---
&nbsp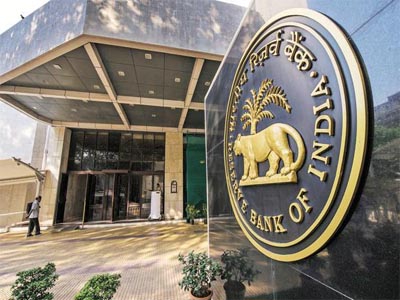 Mumbai: A working group constituted by the Reserve Bank of India (RBI) said it favours a uniform method in extending facilities to hedge commodity price risk in overseas markets that is agnostic to the place of procurement.
The group, set-up in September 2016 to review the norms for hedging of commodity price risk by residents in the overseas markets, suggested that hedging of only direct commodity price risk may be allowed for now because of the complexity in assessing indirect risks faced by the users.
---
&nbsp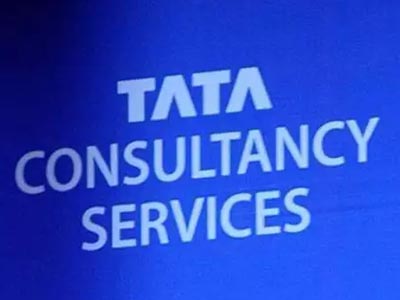 Bengaluru: Tata Consultancy Services Ltd (TCS) will build both technologies and talent rather than buy it from outside. TCS, India's largest software services firm, maintains that it is the company's DNA to build technologies and groom leaders to take up senior roles, even if implementing this strategy means the company has to sacrifice some growth in the short term.
"I don't know if insular would be the right word but definitely, we believe in building talent and technologies in house," chief executive officer Rajesh Gopinathan said in an interview on Wednesday.
---
&nbsp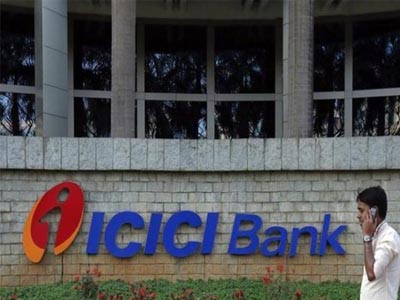 ICICI Bank on Thursday said it is tying up with Paytm to offer short-term instant digital credit on the latter's e-commerce platform. The new offering will enable customers common to the bank and Paytm to access instant credit to pay for movie tickets, bills, flight tickets and other goods. Last month, HDFC Bank had told FE that it would offer a digital credit line to users of its PayZapp wallet. ICICI Bank's product is based on a big data-based algorithm for real-time credit assessment of customers, which will use a combination of elements such as credit bureau checks, purchase patterns and frequency of purchases to ascertain the credit–worthiness of a customer.
---
Be the first person to write a business review for Diwali airfare sale 2017: From SpiceJet, Air India to Indigo, airlines offer big discounts