Diwali airfare sale 2017: From SpiceJet, Air India to Indigo, airlines offer big discounts
Posted on 14th October 2017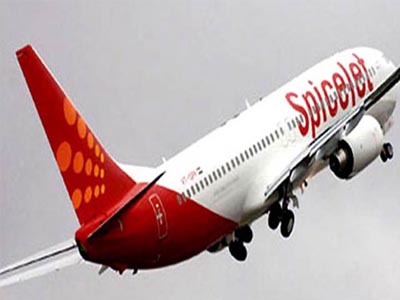 Pay less for flights on Diwali eve. That seems to be the mantra as carriers are substantially lowering the average spot airfare of tickets on Diwali eve, usually the highest in a calendar year, that are booked a week before departure. Thanks to increased capacity by airlines on some of the routes and a slowdown in certain sectors of the economy, a lower priceline around the festival of lights seems the new normal.

However, flight tickets from Mumbai, the most congested airport in the country, continues to buck the trend owing to capacity constraints which limit the number of flights that can be operated from the airport.

According to data from travel portal Yatra, airfares in the Delhi-Mumbai route shrank by 38% to `3,412 compared to the day before Diwali last year. Ditto on the Hyderabad-Delhi route, which fell by 32% to Rs 4,481, while on the Delhi-Kolkata route, the decrease was comparatively lower, 6% to `5,759. Spot fares on another popular route, Delhi-Bengaluru, have managed to remain flat at Rs 5,611.

Capacity constraints in Mumbai have led to a substantial rise in ticket prices to most of the metro cities since airlines can now operate a limited number of flights. Average ticket prices on the day before Diwali increased by a whopping 76% to Rs 15,802 compared to the same day last year. On the Mumbai-Bengaluru route, too, spot airfares have increased by 104% to Rs 8,045 compared with just Rs 3,946.

According to a senior Air India executive, prices on some of the routes have come down this year, especially the ones in which capacity has been added. This is, of course, with the exception of Mumbai.

IndiGo, the country's largest carrier by market share, also announced a three-day discount — from October 11 to October 13 — on certain sectors, including the metro routes.

Travel will have to be commenced within 15 days of booking the ticket. The discounts also include destinations like Jaipur, Amritsar and Srinagar, which are popular tourist destinations. Vistara — a full-service carrier — also announced similar discounts on flight tickets for travel around the Diwali period.

According to a survey conducted by Yatra, last-minute fares are on the lower side on popular routes compared to previous years due to increased capacity, but higher on others where there has been no significant increase in capacity. This also encourages the ongoing trend of advance booking since airlines have announced a series of discounts.

"The last-minute fares for Diwali are on the lower side when compared to the previous year due to increased capacity on popular routes. However, on routes where there has been no significant increase in capacity, we have seen high fares. Additionally, as per our recent festive survey, we observed that 73% of travellers were looking for a quick getaway during Diwali. A similar trend is also reflected in our bookings during the season so far across various lines of businesses," said Sharad Dhall, COO, Yatra.com.
&nbsp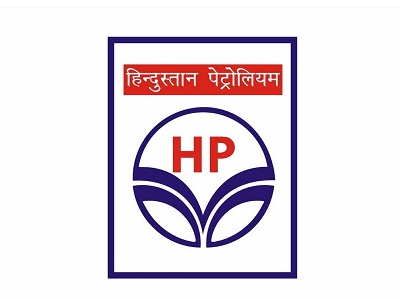 HPCL may acquire Mangalore Refinery and Petrochemicals Ltd (MRPL) in a cash and share- swap deal to become India's third-largest oil refiner, a top official said.
Oil and Natural Gas Corp (ONGC), India's biggest oil and gas producer, last week announced acquisition of HPCL for Rs 369.15 billion. After this takeover, ONGC has two refining subsidiaries - HPCL and MRPL.
---
&nbsp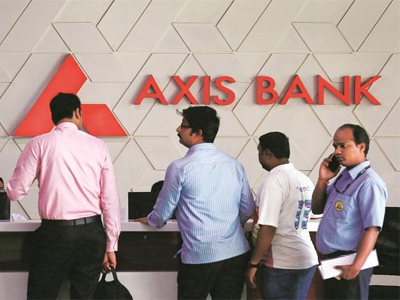 Private sector lender Axis Bank's net profit for the quarter ended December 2017 rose by 25 per cent to Rs 7.26 billion (Rs 726 crore) on robust growth in net interest income. This was against a net profit of Rs 5.79 billion (Rs 579 crore) in previous year's corresponding quarter.
Net interest income rose by nine per cent to Rs 47.3 billion (Rs 4,730 crore) during the September–December quarter from Rs 43.34 billion (Rs 4,334 crore) in the same quarter a year ago.
---
&nbsp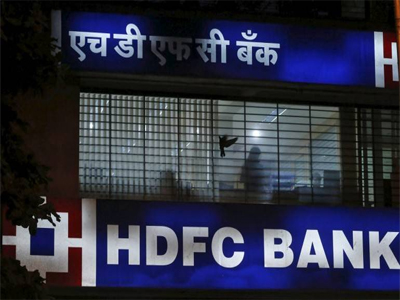 Global brokerage firms Nomura and Macquarie cheered for the shares of HDFC Bank, after India's leading private lender reported a record quarterly profit, an annual 20.11 per cent growth in net profit at Rs 4,642.60 crore, for the October- December quarter. At the same time, Macquarie has maintained a neutral rating on the shares of Kotak Mahindra Bank, after the bank reported a 28.23% rise on year in consolidated net profit at Rs 1,624.24 crore for the quarter ended December.
---
&nbsp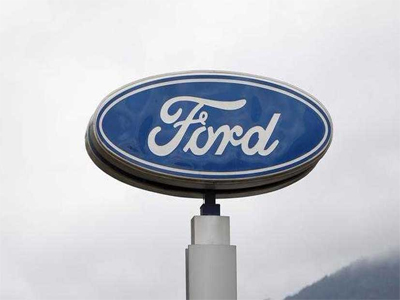 2018 Ford Figo Cross is now only a few days apart from an official unveil on 31 January, and this will be the first of kind car in Ford's lineup in India. The kind in question is a crossover between an SUV and a hatchback, so expect the Ford Fogo Cross to get SUV-like styling and dimensions of a hatchback. Unlike the Toyota Etios Cross, the Ford Figo Cross is an all-new product with some major changes to its exterior, interior and mechanics, in comparison to its hatchback version.
---
&nbsp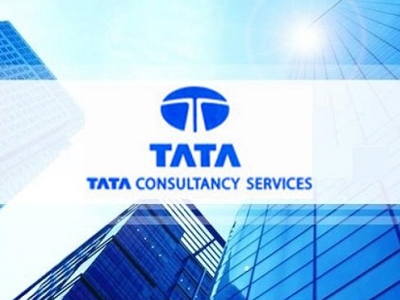 Shares of information technology (IT) companies were continue at their upward movement with the sector giant Tata Consultancy Services (TCS) hit a new high crossing Rs 3,000 mark on BSE.
Besides TCS, Persistent Systems, Mindtree, Take Solutions, Tata Elxsi, Zensar Technologies, NIIT Technologies, Tech Mahindra and MphasiS were up in the range of 1% to 6% on BSE on Monday.
---
Be the first person to write a business review for Diwali airfare sale 2017: From SpiceJet, Air India to Indigo, airlines offer big discounts