Larsen & Toubro sells unit to IMC International for Rs174 crore
Posted on 17th August 2017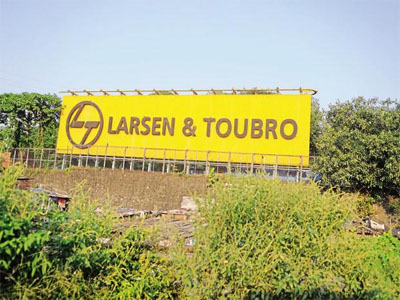 Mumbai: Engineering major Larsen & Toubro Ltd (L&T) on Wednesday said it has agreed to sell its entire stake in its unlisted unit L&T Cutting Tools Ltd to IMC International Metalworking Companies BV, owned by Berkshire Hathaway Inc., for Rs174 crore.

L&T Cutting Tools, incorporated in 1952, manufactures fabricated metal products.

According to a statement by L&T, revenues of L&T Cutting Tools was Rs169.46 crore in fiscal 2017, which is around 0.15% of the group's consolidated revenues and on 31 March, the subsidiary had a net worth of Rs42.4 crore.

"Subject to customary closing conditions, the sale is expected to be completed within 90 days from the date of execution of the share sale and purchase agreement," the statement added.

The sale is part of L&T's strategy to exit non-core businesses. L&T was in talks with ABB, the Swedish-Swiss multinational to sell its electrical and automation division, The Economic Times reported on 21 June. L&T has operations in engineering, construction, manufacturing, technology and financial services.

On Wednesday, shares of L&T dropped 0.43% to close at Rs1,141.65 on BSE, while the benchmark Sensex rose 1.02% to 31,770.89 points.

The acquirer IMC International is owned by Warren Buffett- led Berkshire Hathaway. In the early part of Buffett's career at Berkshire, he focused on long-term investments in publicly traded companies but more recently, has turned to buying whole companies. Berkshire now owns a diverse range of businesses and is the fifth-largest public company in the world today.
&nbsp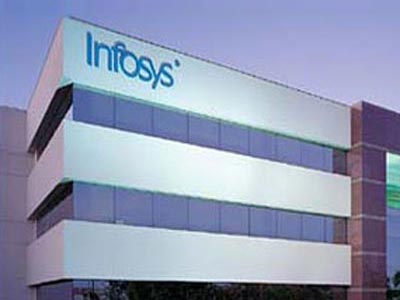 New Delhi: India's second largest IT company Infosys on Friday said its Rs13,000 crore buyback offer will open on 30 November and end on 14 December.
Outlining the buyback dates in a regulatory filing, Infosys said that the company through letter dated 16 November received observations from the Securities and Exchange Board of India (Sebi) on the draft letter of offer for the buyback.
---
&nbsp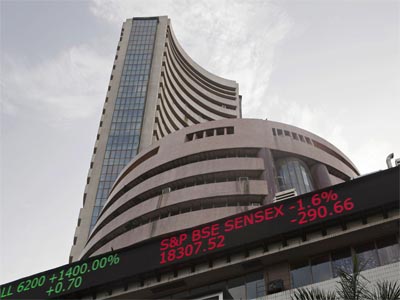 Mumbai, Nov 18 Stocks: The stock market ended on a mixed note for the week with benchmark sensex registering a modest rise of 28.24 points, end at 33,342.80, while Nifty closed with minor loss of 38.15 points to conclude 10,283.60.
The key benchmark indices declined in three out of five trading sessions of the week.
Selling was triggered as posibility of the central bank cutting interest rates next month, dampened after India's inflation picked up in October.
---
&nbsp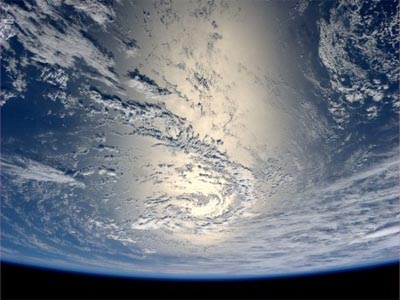 Nasa has captured 20 years of seasonal changes in a striking new global map of the home planet.
The data visualisation, released this week, shows Earth's fluctuations as seen from space.
---
&nbsp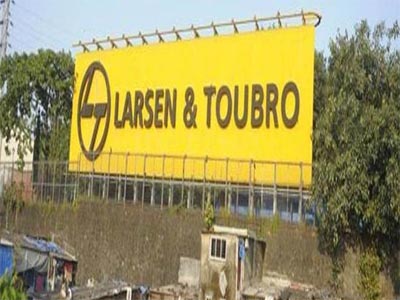 Larsen & Toubro announced that the heavy civil infrastructure business vertical of L&T Construction bagged an order worth Rs 8,650 crore from Mumbai Metropolitan Region Development Authority (MMRDA) for the construction of Mumbai Trans Harbour Link, Package 01 & 03.
The project involves the construction of a 21.8 km bridge connecting Mumbai mainland with Navi Mumbai.
---
&nbsp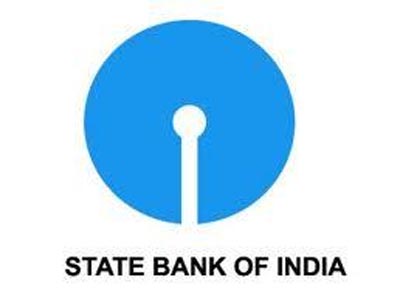 Are you a State Bank of India customer and haven't linked your Aadhaar number to your bank account yet? You must do it now or latest by December-end, else your bank account may be suspended. SBI has recently tweeted that "Avail benefits of the digital life. Simply link your Aadhaar number with your bank account." It further said, "In terms of amended PML rules dated 1st June 2017, all existing customers are requested to submit Aadhaar number by 31st December 2017, failing which the account shall cease to be operational till the time Aadhaar number is submitted."
---
Be the first person to write a business review for Larsen & Toubro sells unit to IMC International for Rs174 crore