Govt tweaks HPCL's terms of sale to ONGC to avoid 'open offer'
Posted on 9th August 2017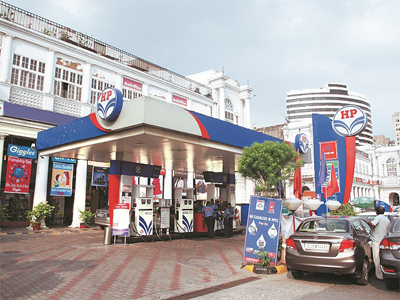 The government has tweaked the terms of sale of its 51.11 per cent stake in HPCL to ONGC by including phrases that will help avoid triggering an open offer, an official said.

The Cabinet Committee on Economic Affairs (CCEA) had on July 19 granted 'in-principle' approval for strategic sale of the government's existing 51.11 per cent stake in Hindustan Petroleum Corp Ltd (HPCL) to Oil and Natural Gas Corp (ONGC) "along with the transfer of management control, which will result in HPCL becoming a subsidiary company of ONGC".

The Department of Investment and Public Asset Management (DIPAM) had on July 21 used the same formulation to invite expression of interest from investment and merchant bankers to manage the transaction.

But, since the offer meant the transfer of management control from government to ONGC, there was apprehension it would trigger Sebi's takeover code and compel ONGC to make an open offer to acquire an additional 26 per cent stake from the minority shareholders, he said.

So, DIPAM on August 7 amended the terms to state that "HPCL will continue to be a Government company in terms of section 2(45) of the Companies Act, 2013 and will continue to be controlled by the Government of India through ONGC under the administrative control of the Ministry of Petroleum and Natural Gas".

Though the government is cashing out on its holding, the amended terms make it clear that it will continue to retain control of HPCL, the official said, adding since there is no transfer of actual control, there would be no requirement of an open offer.

At today's trading price of Rs 431.85, ONGC would have to pay Rs 33,633 crore for buying government's 51.11 per cent stake. Had it been required to make an open offer, it would have had to shell out another Rs 17,100 crore to buy another 26 per cent from the open market.

Another official said ONGC will have to borrow about Rs 25,000 crore to fund just the purchase of government stake.

Half of the company's Rs 15,000 crore of cash has already gone into buying Gujarat State Petroleum Corp's stake in a KG basin gas block, and after accounting for capital expenditure requirement for the current year, ONGC would be left with Rs 4,000-5,000 crore.

The rest will have to be borrowed, he said.

Another change DIPAM made in the July 21 Request for Proposal (RFQ) by saying it wants to engage one advisor from reputed professional consulting firms/ investment bankers/ merchant bankers/ financial institutions/ banks for managing the disinvestment process, and not two as was advertised previously.

Besides, one reputed law firm with experience and expertise in mergers and acquisitions or takeovers or strategic disinvestment would be appointed to act as legal adviser, according to the notice inviting bids.

Bids have been invited for consultants and legal adviser by August 10, the notice said.

The official said the government is keen to complete the transaction within the current fiscal.

HPCL currently has 24.8 million tonnes per annum of refining capacity. Mangalore Refinery and Petrochemicals Ltd (MRPL), a subsidiary of ONGC, has 15.1 million tonnes capacity.
&nbsp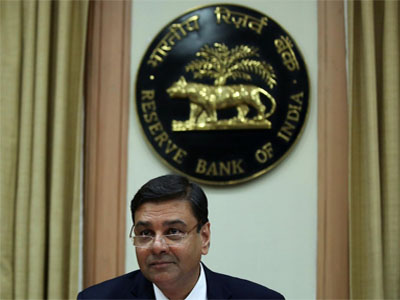 MUMBAI (Reuters) - State-run banks will need more capital to resolve bad loan problems weighing on their balance sheets, Reserve Bank of India Governor Urjit Patel said on Saturday, adding his voice to calls for increased capital injections into lenders.
More than $150 billion of bad debt is crimping credit growth in Asia's third-largest economy and the government and central bank have been trying to ease the burden on state-run lenders.
---
&nbsp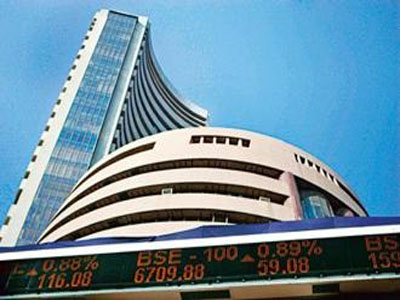 New Delhi: Leading bourses BSE and NSE will suspend trading in the shares of United Breweries (Holdings) Ltd from 8 September while the entire promoter shareholding has been frozen with immediate effect.
Fugitive liquor baron Vijay Mallya is a promoter of UBHL.
---
&nbsp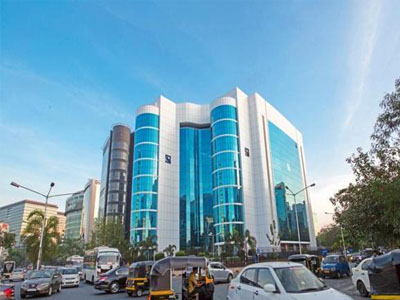 New Delhi: Securities and Exchange Board of India (Sebi) will defreeze the bank accounts of National Spot Exchange Ltd (NSEL)'s former CEO Anjani Sinha and Multi Commodity Exchange (MCX)'s ex-chief Joseph Massey which were frozen by the regulator in an alleged insider trading case.
The markets regulator informed the Securities Appellate Tribunal (SAT) about the decision to defreeze the bank accounts immediately when the tribunal was hearing the pleas filed by the two individuals against the Sebi order.
---
&nbsp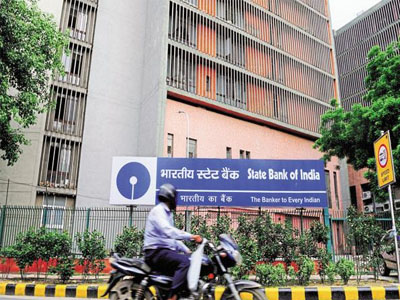 Indore: State Bank of India (SBI) has realised Rs235.06 crore as penalty from 388.74 lakh accounts for not maintaining monthly average balance in the first quarter of the current fiscal, an RTI query has revealed.
"An amount of Rs235.06 crore has been realised from our 388.74 lakh accounts which did not maintain monthly average balance in the first quarter ended 30 June," SBI said in its reply to an application filed by Neemuch-based RTI activist Chandrashekhar Gaud.
---
&nbsp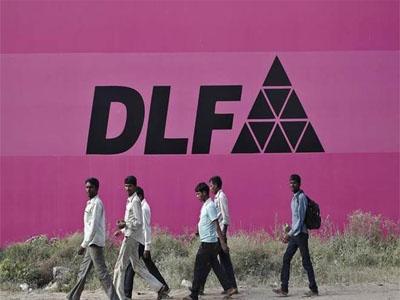 DLF's Q1FY18 residential new sales were severely impacted as beginning May 2017 it had halted sales across projects citing RERA compliance. While sales should pick up in coming quarters, we expect slow pace until demand improves in Gurgaon market and/or DLF launches new inventory. We envisage meaningful rental uptick only post FY19 when ongoing rental assets become operational. We, hence, perceive limited earnings scale-up visibility. Deleveraging hinges on GIC deal valuation. Maintain Hold.
---
Be the first person to write a business review for Govt tweaks HPCL's terms of sale to ONGC to avoid 'open offer'