Govt tweaks HPCL's terms of sale to ONGC to avoid 'open offer'
Posted on 9th August 2017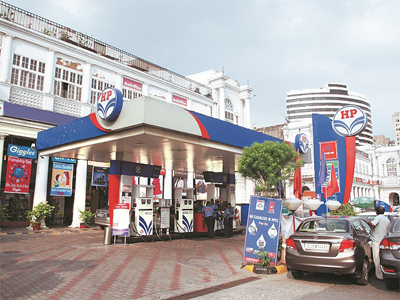 The government has tweaked the terms of sale of its 51.11 per cent stake in HPCL to ONGC by including phrases that will help avoid triggering an open offer, an official said.

The Cabinet Committee on Economic Affairs (CCEA) had on July 19 granted 'in-principle' approval for strategic sale of the government's existing 51.11 per cent stake in Hindustan Petroleum Corp Ltd (HPCL) to Oil and Natural Gas Corp (ONGC) "along with the transfer of management control, which will result in HPCL becoming a subsidiary company of ONGC".

The Department of Investment and Public Asset Management (DIPAM) had on July 21 used the same formulation to invite expression of interest from investment and merchant bankers to manage the transaction.

But, since the offer meant the transfer of management control from government to ONGC, there was apprehension it would trigger Sebi's takeover code and compel ONGC to make an open offer to acquire an additional 26 per cent stake from the minority shareholders, he said.

So, DIPAM on August 7 amended the terms to state that "HPCL will continue to be a Government company in terms of section 2(45) of the Companies Act, 2013 and will continue to be controlled by the Government of India through ONGC under the administrative control of the Ministry of Petroleum and Natural Gas".

Though the government is cashing out on its holding, the amended terms make it clear that it will continue to retain control of HPCL, the official said, adding since there is no transfer of actual control, there would be no requirement of an open offer.

At today's trading price of Rs 431.85, ONGC would have to pay Rs 33,633 crore for buying government's 51.11 per cent stake. Had it been required to make an open offer, it would have had to shell out another Rs 17,100 crore to buy another 26 per cent from the open market.

Another official said ONGC will have to borrow about Rs 25,000 crore to fund just the purchase of government stake.

Half of the company's Rs 15,000 crore of cash has already gone into buying Gujarat State Petroleum Corp's stake in a KG basin gas block, and after accounting for capital expenditure requirement for the current year, ONGC would be left with Rs 4,000-5,000 crore.

The rest will have to be borrowed, he said.

Another change DIPAM made in the July 21 Request for Proposal (RFQ) by saying it wants to engage one advisor from reputed professional consulting firms/ investment bankers/ merchant bankers/ financial institutions/ banks for managing the disinvestment process, and not two as was advertised previously.

Besides, one reputed law firm with experience and expertise in mergers and acquisitions or takeovers or strategic disinvestment would be appointed to act as legal adviser, according to the notice inviting bids.

Bids have been invited for consultants and legal adviser by August 10, the notice said.

The official said the government is keen to complete the transaction within the current fiscal.

HPCL currently has 24.8 million tonnes per annum of refining capacity. Mangalore Refinery and Petrochemicals Ltd (MRPL), a subsidiary of ONGC, has 15.1 million tonnes capacity.
&nbsp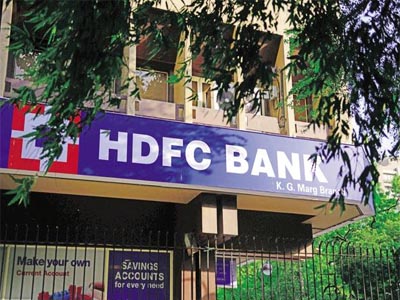 ---
&nbsp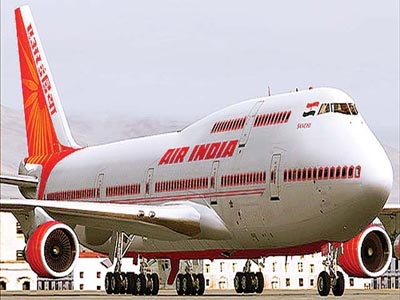 A Vijaywada-bound Air India flight carrying 100 passengers and civil aviation minister Ashok Gajapathi Raju was delayed by over an hour on Wednesday at Delhi airport. The airline later suspended three AI employees and issued a warning letter to the pilot for arriving late.
"Yesterday Air India AI 459 Delhi to Vijaywada flight was delayed by around 1.30 hours with over 100 passengers including minister of civil aviation P Ashok Gajapati Raju onboard," Air India spokesperson GP Rao told ANI.
---
&nbsp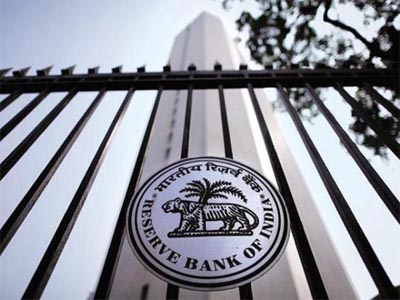 Banks would need to set aside an additional Rs 10,000 crore as provisions for accounts in the Reserve Bank of India's (RBI) second list that are set to be referred to the National Company Law Tribunal (NCLT). However, these provisions are likely to spread over the December and March quarters, as the central bank has allowed banks time till the end of the financial year to provide for them. Two senior public sector bankers said that all but five of the 28 accounts in the second list would likely be referred to the NCLT in the absence of any resolution or requisite buyer interest.
---
&nbsp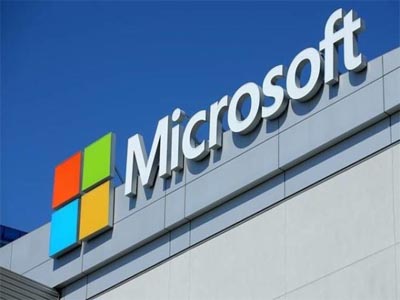 ---
&nbsp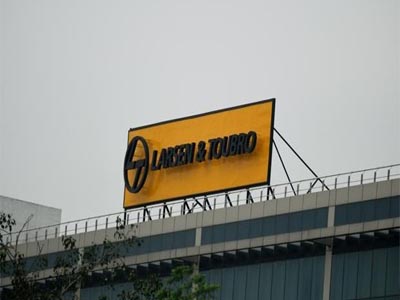 MUMBAI: Non-banking finance company L&T Finance Holdings has extended a loan of Rs 300 crore towards three projects of realty developer Satellite Group. The funding for nearly a million sq ft of development potential has been made at around 15% with a total tenure of up to 7 years, said two persons familiar with the development.
The funds will be used for construction of the developer's 5-lakh-sq-ft low-cost housing project in Mumbai's western suburb Malad, a mid-income group project in Goregaon suburb, and a premium project in South Mumbai.
---
Be the first person to write a business review for Govt tweaks HPCL's terms of sale to ONGC to avoid 'open offer'