Top 10 Amusement Parks in India Image Gallery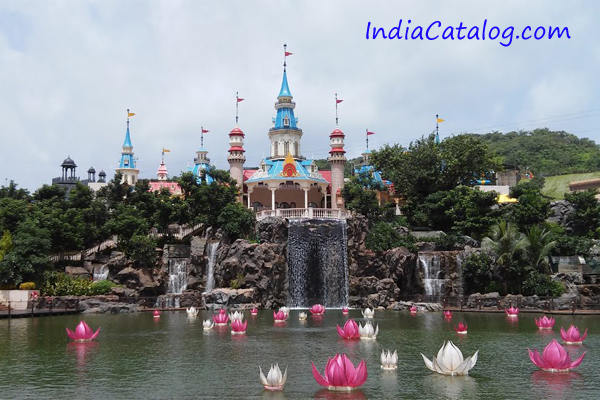 Adlabs Imagica and Aqua Imagica - Mumbai, Famous for its Nitro roller coaster, Imagica does pack a punch.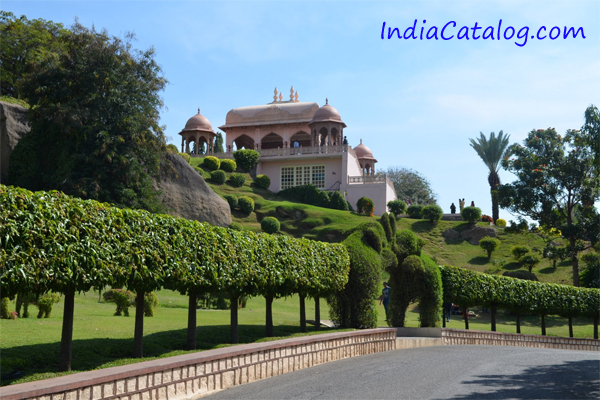 Ramoji Film City - Hyderabad, It is spread across a whopping 2000 acres! Also, it's Tollywood and around 150 movies are produced here EACH year.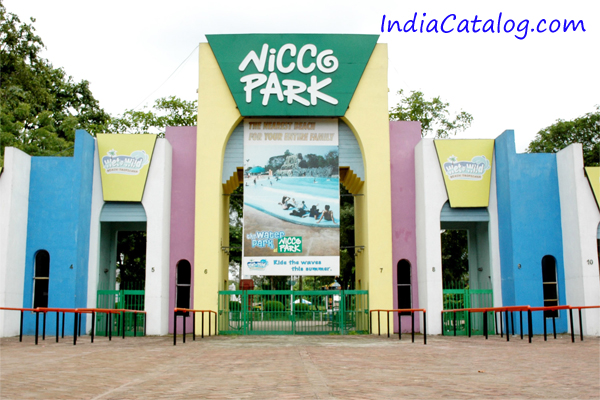 Nicco Park - Kolkata, Nicco Park is also referred to as Disneyland of West Bengal. This is because Rajive Kaul wanted to create a Disneyland here (Kolkata). There are a variety of rides which are exhilarating.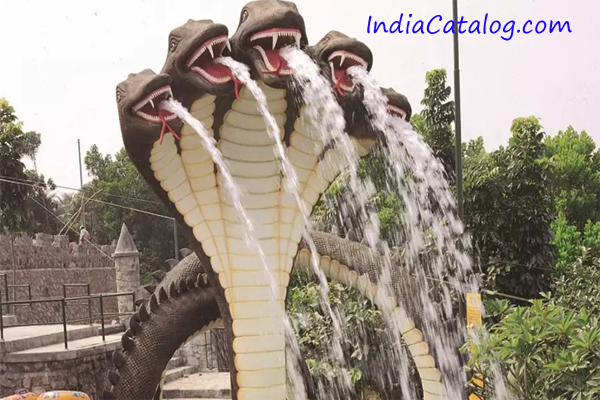 Wonderla Amusement Park - Kochi, Wonderla Amusement Park is situated on a hill, 12 km from Kochi. Set up in the year 2000, the Wonderla range of amusement parks have gained a lot of popularity.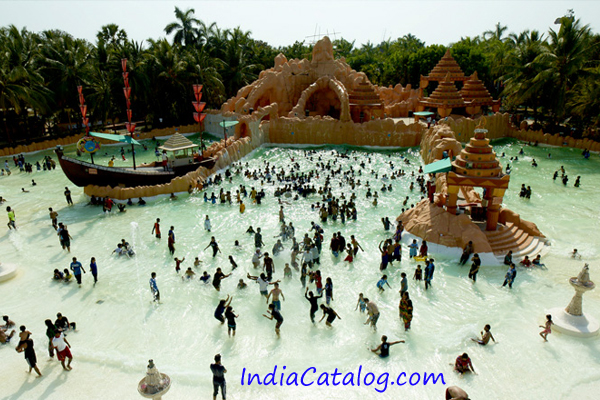 Essel World and Water Kingdom - Mumbai, Based in Gorai, Essel World and Water Kingdom have been the perfect destination for a day vacation.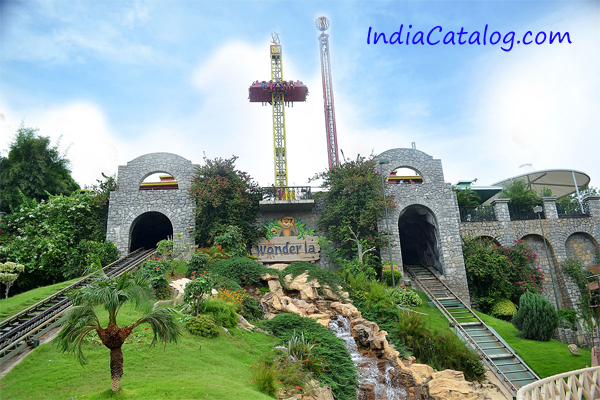 Wonderla Amusement Park - Bangalore, A sister branch of the Wonderla park in Kochi, this amusement park has been gaining popularity.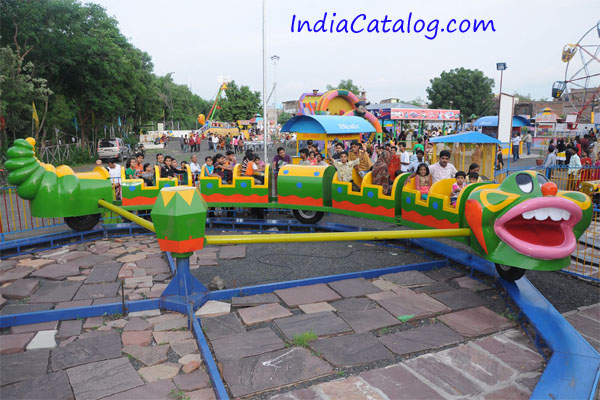 Appu Ghar - Delhi, Appu Ghar is a huge entertainment park located in Gurgaon. You can spend your day lazing around in the pool or lose your mind in the rides.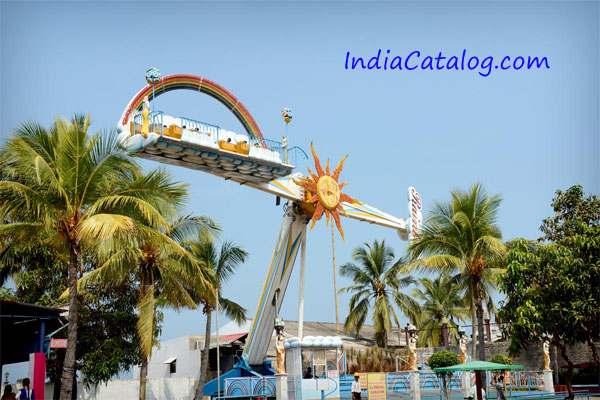 Queensland Theme Park - Chennai, Queensland Theme park boasts of 51 rides. Kids, adults and everyone in between enjoy this park.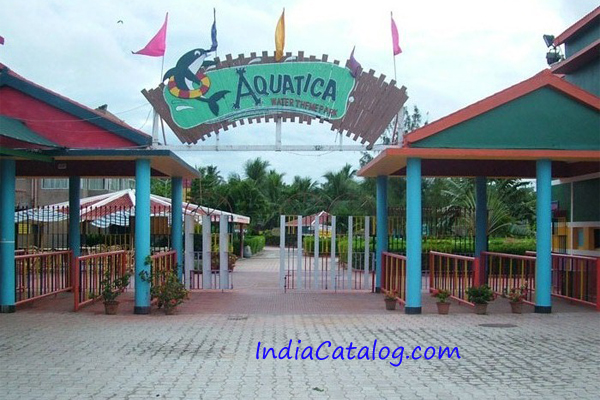 Aquatica - Kolkata, Started in 1999, Aquatica is the largest water theme park in Kolkata as well as East India.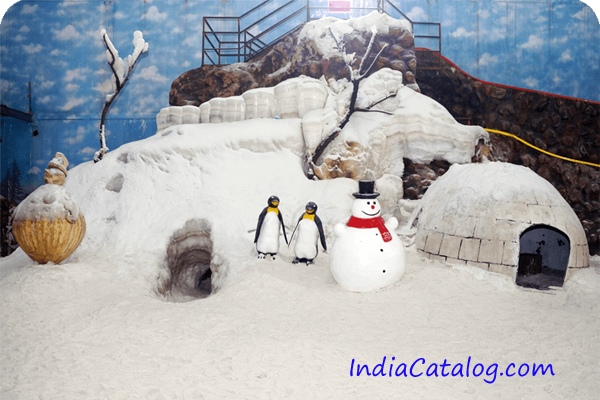 Maniar's Wonderland - Ahmedabad, Maniar's Wonderland has become a popular picnic destination. The park features water based rides and a snow park, too.
Previous
Next