India News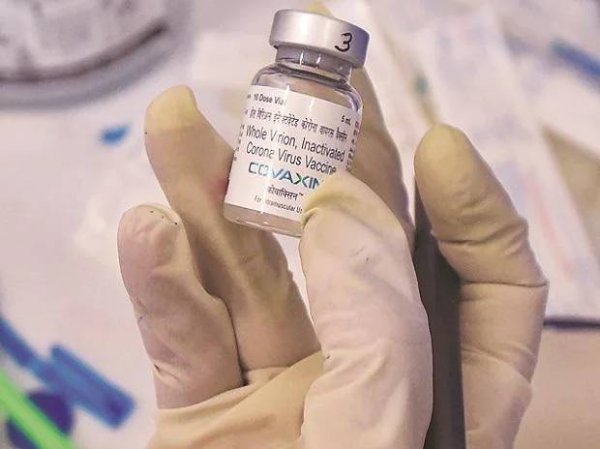 Covaxin has shown that it has a very good immune response in children in trials, Chairman of India's COVID-19 Working Group of the National Technical Advisory Group on Immunisation (NTAGI) Dr NK Arora said on Sunday.

In an exclusive interview on the Prime Minister's decision on rolling out vaccination for beneficiaries between 15-18 years of age, which going to commence from January 3, Arora told ANI about the possible benefits of this decision.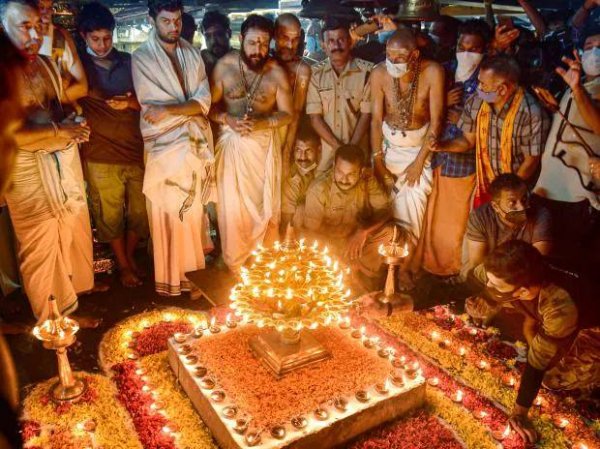 Mandala puja was held at the Sabarimala's Lord Ayyappa temple on Sunday, marking the conclusion of the 41-day pilgrim season.

Mandala Puja was performed in the auspicious time between 11.50 am and 12.40 noon by Thantri Kandararu Mahesh Mohanaru and Chief priest N Parameswaran Namboodiri. The idol of Lord Ayyappa was adorned with 'thanka anki' attire, which was brought here on Saturday evening in a ceremonial procession.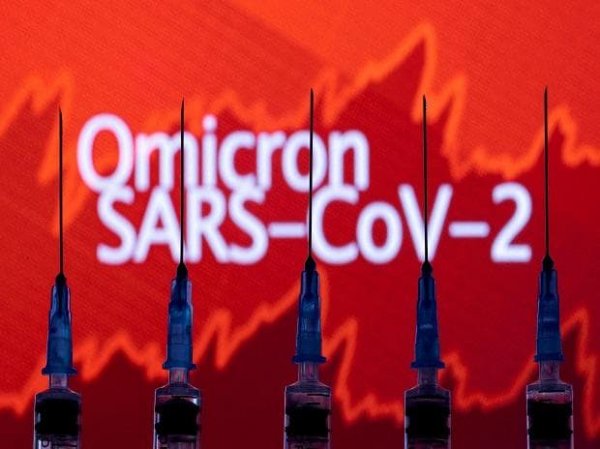 Omicron can evade the immune protection conferred by COVID-19 vaccines and natural infection, according to a peer-reviewed study which also suggests that the new variant of coronavirus is completely resistant to antibody therapies in use today.

The study, published in the journal Nature on Thursday, also highlights the need for new vaccines and treatments that anticipate how the SARS-CoV-2 virus may soon evolve.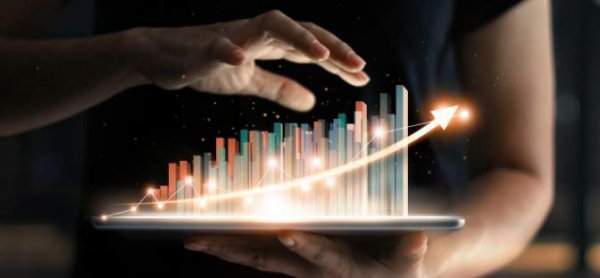 Shares of Ceinsys Tech (formerly ADCC Infocad) were locked in the 20 per cent upper circuit for the second straight day, at Rs 253.25, hitting a record high on the BSE in Friday's trade.

In the past two trading days, the stock of the information technology (IT) consulting & software company has surged 44 per cent after the announced acquisition of Allygrow Technologies Private Limited, a technology driven company having presence in US, Europe and India and specializing in product design and robotics automation (manufacturing engineering) services.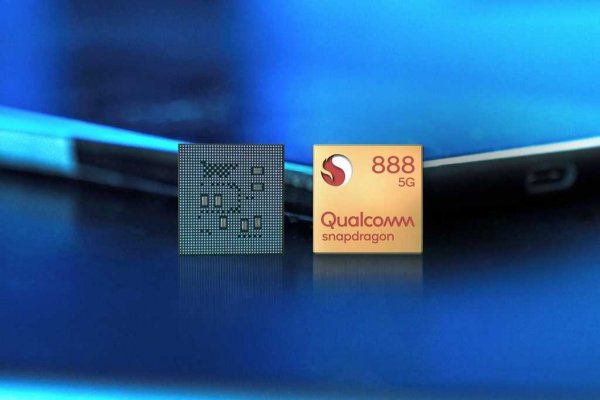 The global smartphone applications processor (AP) market grew 17 per cent to $8.3 billion in the third quarter (Q3) this year, with Qualcomm and MediaTek posting double-digit growth, according to a new report.

Qualcomm maintained its smartphone AP leadership with a 34 per cent revenue share, followed by Apple with 28 per cent and MediaTek with 27 per cent. New entrant Google captured 0.1 per cent share.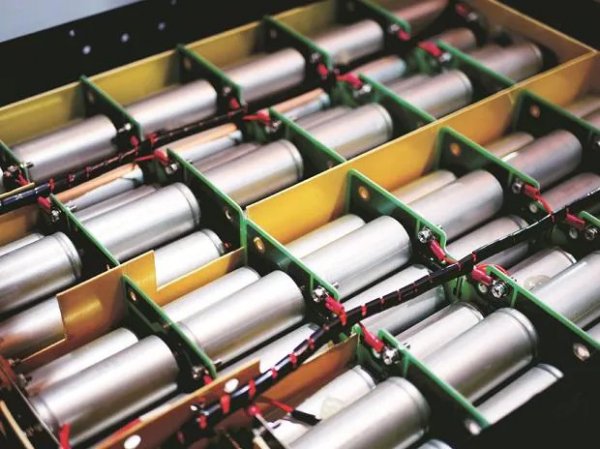 E-waste recycling firm Attero is planning to invest Rs 300 crore in a bid to increase its existing lithium-ion battery recycling capacity by 11 times to 11,000 tons by the end of 2022, a top company official said.

According to the market estimates, India generates more than 50,000 tons of lithium-ion battery waste every year and it is growing in the range of 40-80 per cent depending on different models used for computing electric vehicle growth in India, Attero Recycling CEO and co-founder Nitin Gupta told PTI.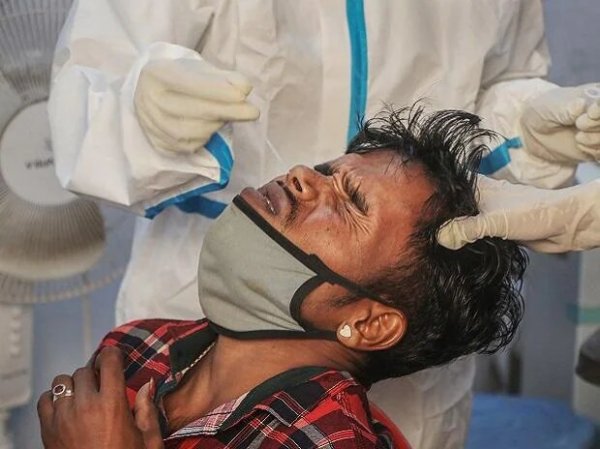 India recorded 122 cases of the Omicron variant of coronavirus in a span of 24 hours, the highest so far, pushing its tally in the country to 358, 114 of which have recovered or migrated, according to Union Health Ministry data updated on Friday.

The 358 Omicron Covid variant cases have been detected across 17 states and union territories so far, it showed.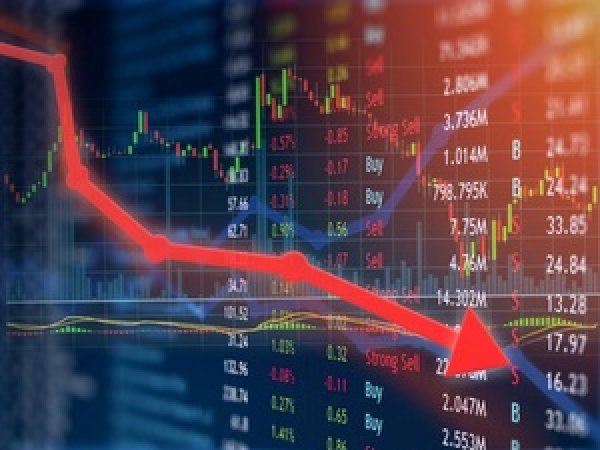 Shares of L&T Finance Holdings dipped 7 per cent to Rs 77.05 on the BSE in Friday's intra-day trade amid heavy volumes after the company announced divestment of its Asset Management business.

The stock of Larsen & Toubro (L&T) Group company had hit a 52-week low of Rs 71.55 on Monday, December 20, 2021. It touched 52-week high of Rs 113.40 on March 3, 2021. At 10:08 am, L&T Finance Holdings was down 6.4 per cent, as compared to 0.7 per cent decline in the S&P BSE Sensex.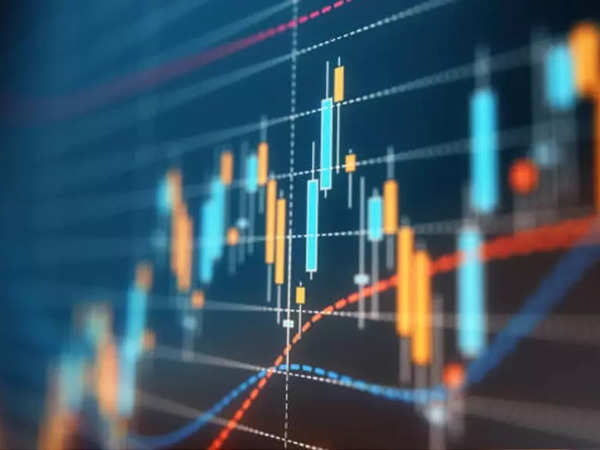 Data Patterns (India) Ltd (DPL) has made a strong market debut, with its shares listed at Rs 864, a 48 per cent premium over its issue price of Rs 585 per share on the BSE. The stock opened at Rs 856.05, 46 per cent higher against the issue price on the National Stock Exchange (NSE).

At 10:01 am; Data Patterns traded at Rs 808.05, up 38 per cent when compared to its issue price on the BSE. The stock hit a low of Rs 805 on the BSE and Rs 800.10 on the NSE, respectively, in intra-day trades. A combined 3.6 million equity shares changed hands at the counter on the NSE and BSE.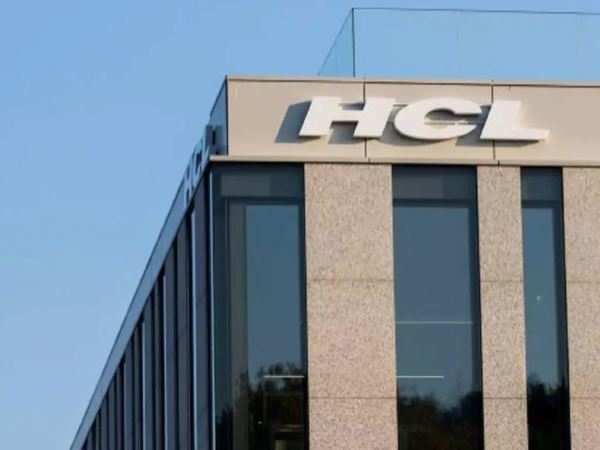 Shares of HCL Technologies were up 5 per cent at Rs 1,283.80 on the National Stock Exchange (NSE) in Friday's intra-day trade on back of heavy volumes as more than 7 million equity shares changed hands at the counter on the BSE and the NSE.

The stock of information technology (IT) consulting & software firm was trading at its highest level since October 14, 2021. It had hit a record high of Rs 1,377.75 on September 24, 2021.
Inviting Real Estate Agents, Job Placements Agents, Educational Institutes, Software Service Providers, Real Estate Builders, Marriage Bureaus, Travel Agents, Restaurant Owners, Health & Fitness Centers and other Local Businesses to Post a FREE Classified Advertisement on Cootera.com Classifieds Website.