Top Information Technology Companies in India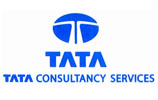 TATA Consultancy Services (TCS)
Asia's largest global software and services company. Providing software consulting through its 68 offices spanning 19 countries with over 13,000 consultants. Has major offices in Delhi, Mumbai, Calcutta, Madras, Secunderabad, Bangalore and Pune in India.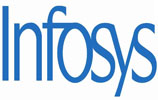 Infosys Technologies Limited
Infosys offers offshore-based software services such as application development, software maintenance, Internet consulting, and establishing software centers for their customers. Has offices in Australia, Belgium, Canada, Germany, India, Japan, Scandinavia, UK and USA.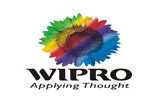 Wipro Technologies
Wipro is a global provider of software services to Fortune 500 companies.Wipro is a diversified,integrated Corporation in Services,Technology Products and Consumer Products.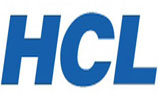 HCL Technologies
HCL Technologies provides technology development services, Software engineering services, Application engineering services and Networking services.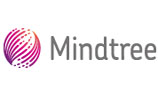 MindTree Consulting Pvt. Ltd.
Mindtree is a global information technology solutions company with revenues of over USD 400 million. Our 11,000 experts engineer meaningful technology solutions to help businesses and societies flourish. Mindtree's consulting-driven approach makes us a strategic partner to over 40 Fortune 500 enterprises.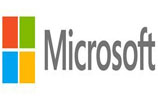 Microsoft Corporation (I) Pvt Ltd
Microsoft Corporation India Private Ltd is a subsidiary of Microsoft Corporation USA, and has had a presence in India since 1990. The company currently has offices in New Delhi, Bangalore, Mumbai, Hyderabad, Kolkata, Pune and Chennai, and employs over 200 personnel in consulting, marketing, legal and human resource roles.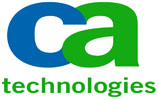 Computer Associates India Pvt Ltd.
CA products are used by leading Indian organizations such as Maruti, Escorts, Smith Kline Beecham, Apollo Tyres, Mahindra & Mahindra, Tata Honeywell, Tata International Ltd, Stock Holding Corporation of India, Wipro, Tisco and many others.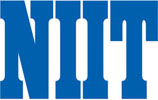 N I I T
NIIT is a global information technology training and software solutions corporation with operations in over 30 countries, more than 1,000,000 alumni and over 1,000 corporate clients including Arthur Andersen, Bankers Trust, Citibank, IBM, Microsoft, Oracle and Sony.

IT Parks In India
Hiteh City, Cyber Pearl, Cyber Gateway in Hyderabad
International Tech Park - Chennai
International Tech Park Ltd - Bangalore
Prestige Technology Parks - Bangalore
Cyber Park - Bangalore
TechnoPark - Trivandrum
&nbspand more...