Bhel picks areas to diversify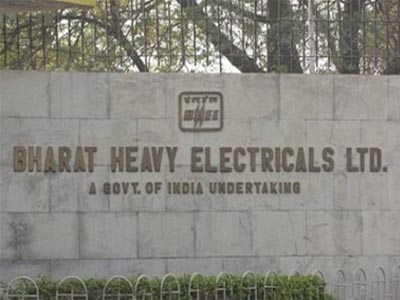 Calcutta, Sept. 22: Bharat Heavy Electricals Ltd (Bhel) is looking to diversify into areas such as solar power, transportation, defence, aerospace and water business.
"The company wants to increase its share of business in non-coal areas," said Bhel chairman and managing director Atul Sobti at the company's annual general meeting.
Sobti said Bhel was facing newer challenges thrown up by climate, technology disruptions, fragile geopolitics, newer regulations, sub-optimal investment from the private sector and the changing energy-mix.
The company's manufacturing capacity for solar cells and modules has been expanded to 105MW and 226MW per annum.
Bhel has recently entered into a pact with Kawasaki Heavy Industries for the manufacture of stainless steel coaches and bogies for metro rail.
In the power segment, the company has commissioned 8,750MW of power generating equipment.
The company is also a co-developer through a joint venture between KPCL and IFCI in the power sector.
In defence, the company has equipped Indian Navy ships with gun mounts and auxiliary control systems.
Sobti said that despite intense competition in the last fiscal, Bhel booked orders worth Rs 23,489 crore, ending the year with a total order book of Rs 1,05,200 crore for execution in 2017-18 and beyond.