&nbsp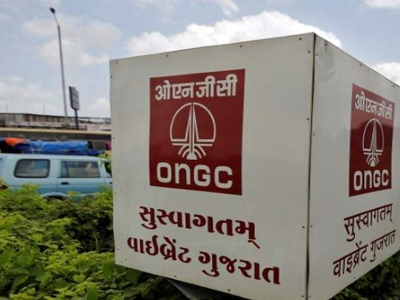 The Prime Minister's Office is apparently unhappy with the slow pace of movement on the proposed amalgamation of the state-run refiner Hindustan Petroleum Corp Ltd with the giant oil explorer Oil and Natural Gas Corp, a move towards the government's ambition to create a giant energy PSU of the global scale.
The PMO, however, is firm on merging the two oil companies, ET Now reported on Thursday citing an unnamed oil ministry official.
---
&nbsp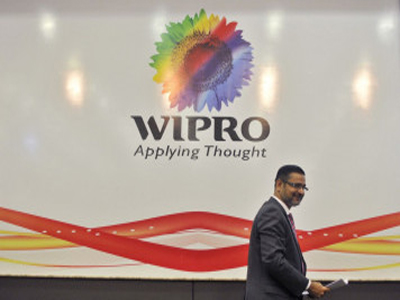 BENGALURU: India's biggest IT companies never disclosed information about hirings and employment in the US. Until now.
Today, almost all are showcasing these figures, presumably in an effort to allay American concerns that these companies are not creating jobs locally but are relying on work visas to bring in people from India.
---
&nbsp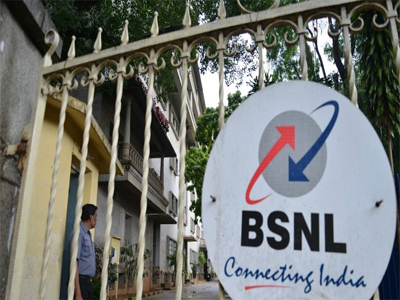 NEW DELHI: State-run telco Bharat Sanchar Nigam Limited (BSNL) has launched a new plan, "BSNL SIXER" - "666", to offer unlimited voice with 2 GB data per day under prepaid mobile services.
The telco said that new plan caters to such customers who have requirement of both data and voice as it gives unlimited voice call to any network and data for a period of 60 days. "Thus it is both voice and data centric."
---
&nbsp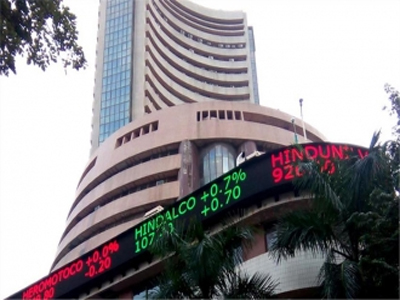 The Sensex headed up surging 160 points on Thursday as investors welcomed the Cabinet's decision to give 'in-principle' nod to disinvestment of Air India, a sign the government is not shying away from bold reforms. A firm trend in Asia brought risk appetite back.
Speculators went about covering their short positions in anticipation of more reforms, Thursday being the expiry of June futures and options derivative contracts. The 30-share index, which had lost 456.42 points in the previous three sessions, rose 159.85 points, or 0.51%, to 30,994.17. All sectors were in the green.
---
&nbsp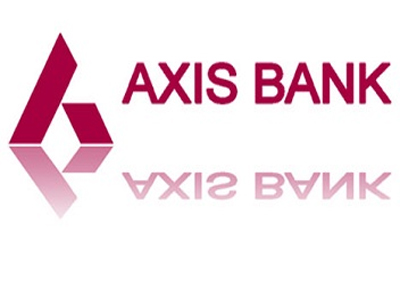 Axis Bank was up 4.5% to Rs 514 on the National Stock Exchange (NSE) in intra-day trade after the bank said around 80% of its debt exposure to eight of the 12 stressed accounts referred in Reserve Bank of India (RBI) directions on June 15, 2017.
The RBI issued directions in their communication dated 15 June 2017 advising banks to initiate insolvency resolution process in select accounts under the provisions of the Insolvency and Bankruptcy Code, 2015 (IBC).
---
&nbsp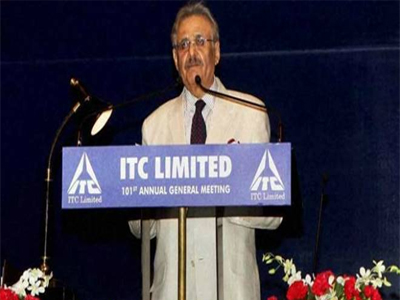 ITC Ltd, at its forthcoming annual general meeting, will be placing before its shareholders a proposal to approve a salary of Rs 12 crore per annum to Y C Deveshwar, its non-executive chairman. This is in addition to the salary he is entitled to as non-executive director of the company.
As per the company, non-executive directors are entitled to remuneration by way of commission for each financial year, ranging between Rs 30-60 lakh.
---
&nbsp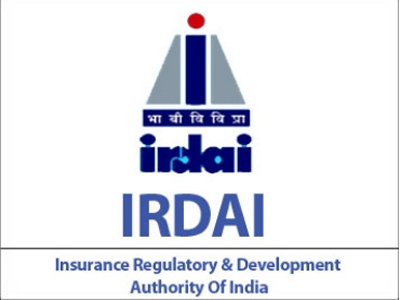 The Insurance Regulatory and Development Authority of India (Irdai) has deferred the implementation of Indian Accounting Standards (IndAS) by a period of two years and it will now be implemented by 2020-21.
The board of authority, after its meeting on May 31, noted the peculiarities of the insurance sector, particularly the fact that India does not have a standard equivalent to IAS39 on Financial Instruments: Recognition and Measurement.
---
&nbsp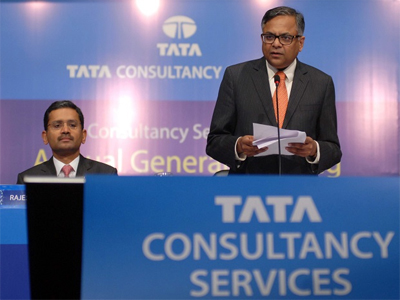 Tata Consultancy Services on Wednesday surpassed Reliance Industries to reclaim the status of the country's most valued firm by market valuation.
At close of trade today, the market capitalisation (m- cap) of TCS stood at Rs 4,63,287.02 crore, which was Rs 8,555.55 crore more than RIL's Rs 4,54,731.47 crore valuation.
---
&nbsp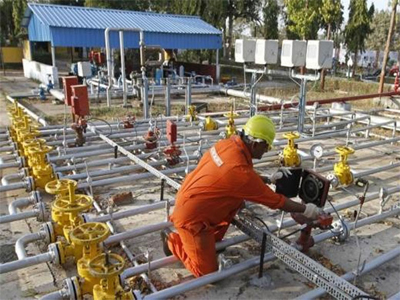 New Delhi, June 27: State-owned explorer ONGC Ltd has got an environmental clearance to drill five wells for shale gas and oil in the Krishna-Godavari (KG) basin at an estimated cost of Rs 217 crore.
ONGC had proposed further exploration of shale gas and oil in the KG basin and was examined by the environment ministry.
---
&nbsp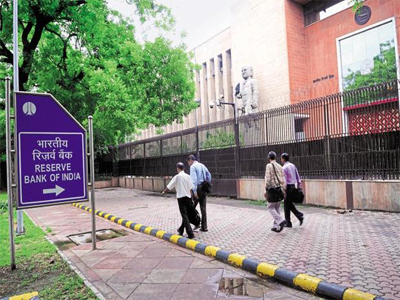 I don't think there will be many people in urban India who do not have a bank mis-selling story to share. The systemic use of bank branches to mis-sell life insurance products and to churn mutual fund portfolios is now part of the urban Indian discourse. The problem is not new. I remember first raising the issue of banks mis-selling insurance and mutual fund products in 2007 with one deputy governor of the Reserve Bank of India (RBI). I was treated to lunch and anecdotes from those in the room of how people close to them were ripped off by banks. In fact, subsequently, in every committee I served on—Swarup Committee 2009 (bit.ly/2tLat6F) and Bose Committee 2015 (bit.ly/2rS3xmK)—the offline conversations included stories of bank branches turning into dens of tricks and traps.
---