&nbsp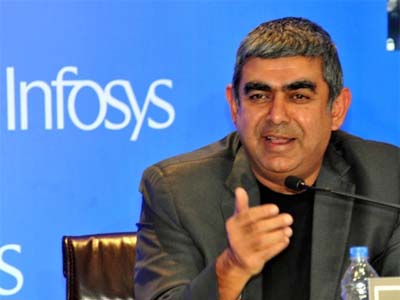 Infosys Ltd, the India-based computer services giant, on Wednesday touted its new strategy to hire and train 10,000 American workers over the next two years at the company's annual leadership meeting in San Francisco.
Infosys is the largest employer of workers under the U.S. H1-B visa program for skilled workers, which has been under fire as the Trump Administration moves to tighten a range of immigration laws. Many large companies hire so-called outsourcing firms such as Infosys to manage their computer operations.
---
&nbsp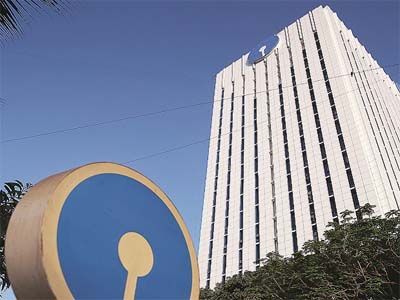 Coding enthusiasts have another hackathon to look forward to. State Bank of India has flagged off Code For Bank to drive digital banking innovation.
The hackathon is open to developers, start-ups and students in teams of up to five. Teams can register their ideas by May 29. The hackathon will be held between June 6 and 20. Applications have to be developed using SBI's internal APIs (code), external APIs and a combination of both. Finalists stand a chance to win monetary rewards of ~1 lakh to ~5 lakh, said the bank in a statement.
---
&nbsp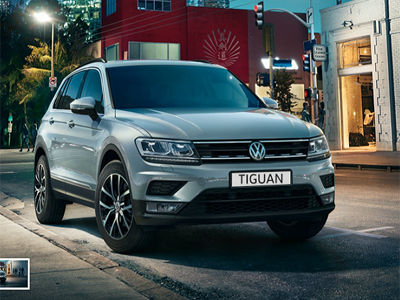 German car maker Volkswagen on Wednesday launched its premium SUV Tiguan in India with price starting at Rs 27.98 lakh (ex-showroom Delhi).
Based on latest MQB platform, the Volkswagen Tiguan is powered by a 2 litre diesel engine, mated to a seven-speed automatic-DSG gearbox.
---
&nbsp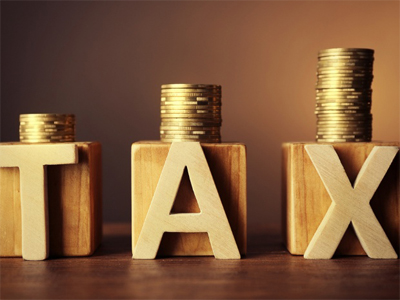 The GST rollout will add 40 bps to GDP, lower than earlier estimates as multiple tax rates and exemptions announced under it are far from an 'ideal' structure and could blunt the growth impact of the reform process, says an HSBC report.
It also said that the Goods and Services Tax will not have an upward impact on inflation.
---
&nbsp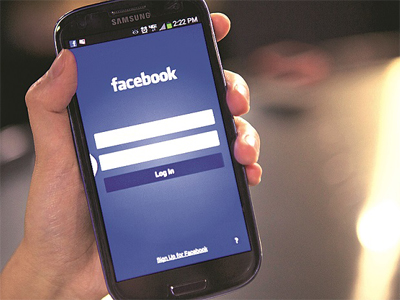 To connect more people on Facebook Live, the social network giant has announced a new feature that will let users go live with an another friend for a collaborative broadcast.
"The feature was previously available to public figures, but now it is rolling out wide, allowing users to argue or chat with friends in a Live setting," technology website techcrunch.com reported on Wednesday.
---
&nbsp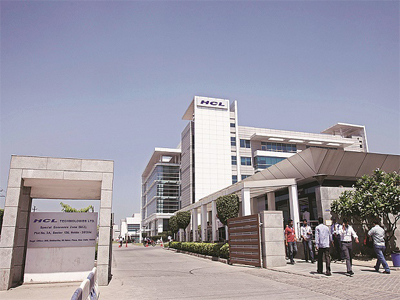 Country's fourth largest software services firm HCL Technologies today said it will buyback shares at Rs 1,000 apiece, a 17 per cent premium over current trading price.
The company is proposing an offer for buyback of equity shares for cash at a price of Rs 1,000 per equity shares on a proportionate basis through tender offer process, HCL Technologies said in a regulatory filing.
---
&nbsp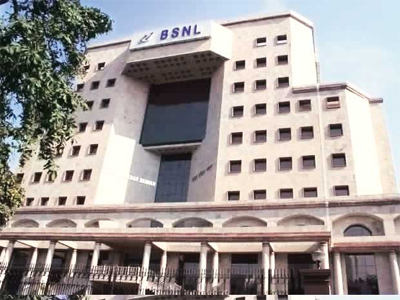 State-owned BSNL on Wednesday started satellite phone service through INMARSAT which will be initially offered to government agencies and later opened for others citizen in phased manner.
The service will cover areas where no networks are present and be provided by INMARSAT which has 14 satellites.
---
&nbsp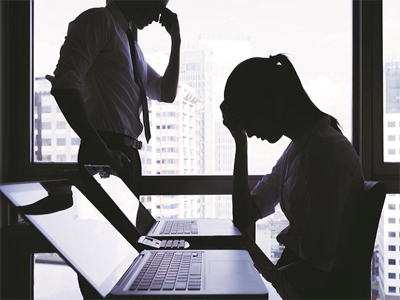 Two IT employee groups have flayed the steep hike in compensation awarded to top executives of Infosys, terming the move by the software giant as painful amid job losses in the industry.
According to the 2017 annual report of Infosys that was published on the company's website, payouts of at least four Infosys executives have increased by over 50 per cent in the previous financial year.
---
&nbsp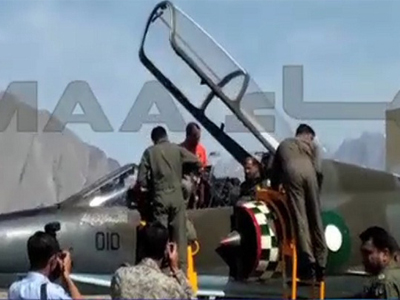 A day after the Indian Army launched 'punitive fire assaults' on Pakistani positions across the Line of Control, Pakistan Air Force (PAF) fighter jets Mirage flew close to the Siachen glacier.
"Jet fighters of Pakistan Air Force (PAF) made flights near Siachen Glacier on Wednesday morning. All of its forward operating bases have been made fully operational," Pakistani media reported.
---
&nbsp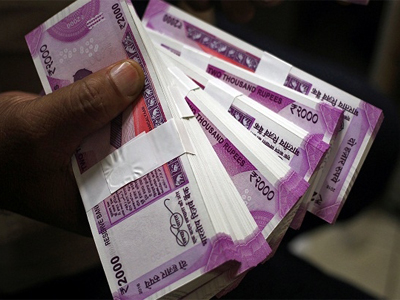 The Income Tax (IT) department is conducting raids at premises of several top bureaucrats across Uttar Pradesh and Delhi, in connection with its probe against them on charges of tax evasion.
Several I-T teams have covered at least 15 premises of the officers in Lucknow, Noida, Greater Noida, Meerut, Baghpat, Mainpuri and Delhi since early morning.
---