&nbsp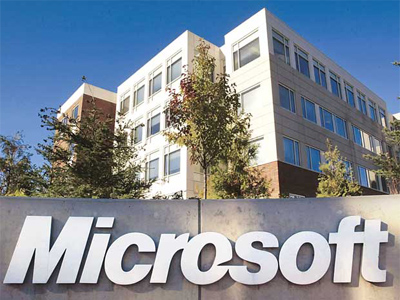 As part of its previous announcement regarding offloading 2,850 employees by June 2017, Microsoft may soon cut 700 jobs during its earnings call on January 26, media reports said on Friday.
According to a report in Business Insider, most of the 2,850 roles that may be cut have already been eliminated. "The upcoming cuts won't be specific to any single group but will be spread across the company's worldwide offices and business units, including sales, marketing, human resources, engineering, finance and more," the report said, quoting sources.
---
&nbsp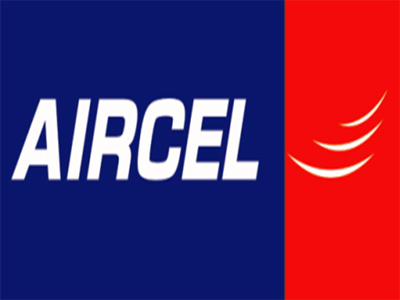 The department of telecommunications (DoT) has asked Aircel to inform their 2G mobile subscribers in advance about provisionally porting their numbers to other operators in case the Supreme Court gives an adverse ruling in the Aircel-Maxis case related to the 2G spectrum scam.
The case relates to alleged irregularities in the Aircel-Maxis deal and the grant of 2G spectrum licence in 2006.
---
&nbsp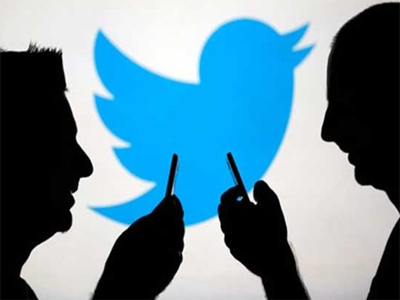 You will no longer miss the tweets from your best friend as Twitter is testing a new feature that highlights tweets from a select, single person it thinks you should not miss. According to a report on TechCrunch on Friday, a single person's tweets will get their own special spot on your timeline.
The feature is similar to Twitter's 'In Case You Missed It' which rounds up the tweets from those accounts you more regularly engage with, or others that Twitter thinks you might like. Like the 'ICYMI' feature, users can dismiss this new 'BFF' module when it appears, letting Twitter know that you want to see this feature less often.
---
&nbsp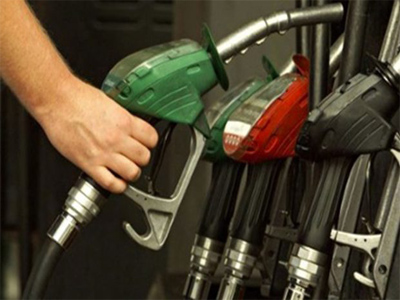 Petrol prices in the national capital have shot up to Rs 71.14. That for diesel is Rs 59.02, against Rs 48.16 in February 2013. Even kerosene and cooking gas prices have jumped — Rs 18.54 per litre against Rs 14.96, and Rs 585.00 per cylinder against Rs 410.50 More significantly, the petrol and diesel prices have surged past February 2013 levels despite the fact that crude oil is today ruling at less than half the rates prevailing then.
---
&nbsp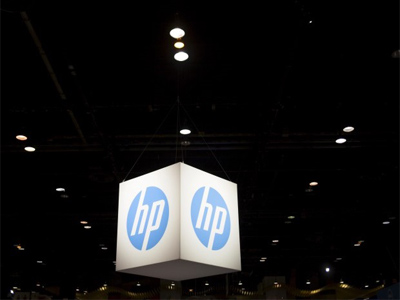 In a move to adjust to currency movement and commodity prices globally, printing and personal computer major HP Inc. on Friday hiked the list prices of its products by three-five per cent across categories in the Indian market.
The increased list prices will be applicable to the new arrivals once the existing stock is sold out, a top company executive told IANS in a chat here.
---
&nbsp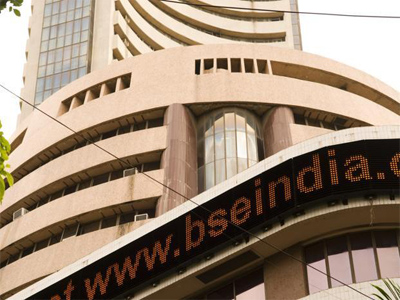 Mumbai: The benchmark Sensex Index on Friday fell 1%, its steepest fall in seven weeks, after private lender Axis Bank slumped nearly 7% on reports of its asset quality worsening further.
Information technology and pharmaceutical stocks fell ahead of Donald Trump's inauguration as president of the US on fears of his policies having an impact on these sectors.
---
&nbsp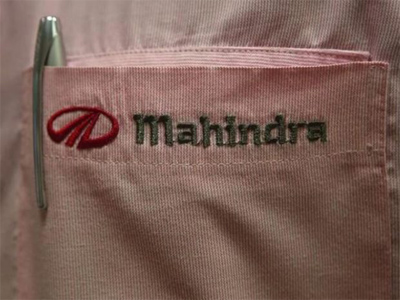 Mahindra & Mahindra (M&M) on Friday said that it has acquired a majority stake in Turkey-based farm equipment company Hisarlar Makina Sanayi ve Ticaret Anonim irketi (Hisarlar) for around $19 million (nearly R129 crore), thus foraying into the European nation. Under the transaction, which is expected to close by April 2017, M&M will acquire 75.1% stake in Hisarlar. "The association will help in growing the farm equipment business in Turkey and Europe," M&M said in a statement.
---
&nbsp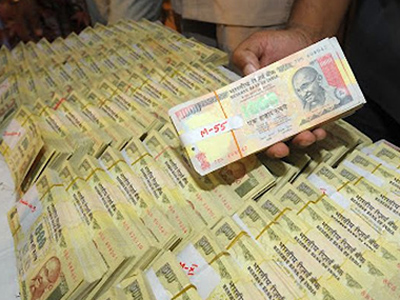 Recovery of counterfeit notes was cited as one of the primary reasons for implementation of demonetisation. However, Finance Ministry has said that no recovery of fake bank notes were made from November 8 to December 30. "No counterfeit currency have been seized by agencies under CBEC (Central Board of Excise and Customs) since 8th November 2016 till 30th December 2016," the ministry was quoted as saying by The Indian Express. Also, the ministry has no information about any seizure being made from terrorist/smugglers groups.
---
&nbsp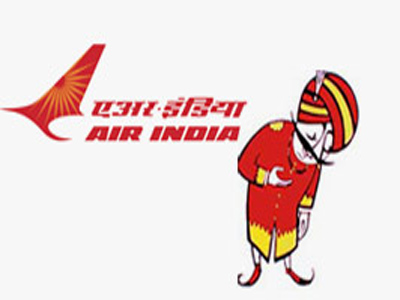 NEW DELHI: Air India put the lives of its passengers at risk by not adhering to set operational rules at Leh airport, one of the most unsafe in the country. The matter came to light after a video showed an Air India flight turning towards the hills immediately after take-off.
While the Directorate General of Civil Aviation (DGCA) is investigating the matter, the national carrier has off rostered three pilots from flying to Leh, post the regulator's investigation. "Air India is a little apprehensive about where the video has originated from.
---
&nbsp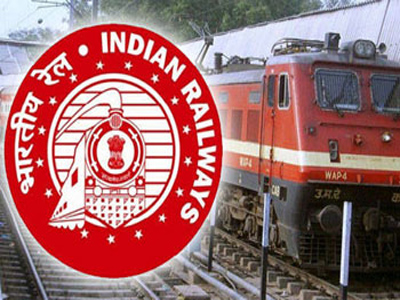 The Ministry of Railways has sought Gross Budgetary Support (GBS) of Rs 50,000 crore for 2017-18, though the Finance Ministry is likely to agree for only Rs 40,000-45,000 crore, a senior government official said.
"They (Railways) have sought Rs 50,000 crore as GBS, and I think they might get Rs 40,000-45,000 crore...In fact, the railways does not have capacity to absorb more than Rs 30,000 crore," the official said. Gross Budgetary Support (GBS) of Rs Rs 40,000 crore was announced in the 2015-16 Rail Budget.
---