&nbsp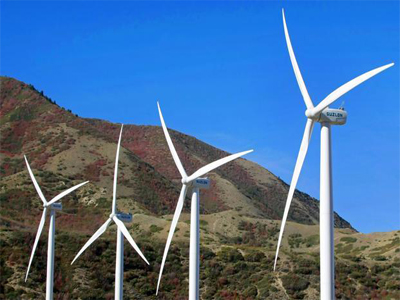 New Delhi: Prime Minister Narendra Modi's government is seeking to step up the pace of auctioning power-purchase contracts for wind-energy plants, building on a contest that reaped record-low prices for solar farms earlier this month.
The government plans to offer deals covering almost 4 gigawatts of wind capacity in the current fiscal year ending March 2018 in addition to 750 megawatts of solar capacity it will tender next month, Ashvini Kumar, managing director at Solar Energy Corp. of India, the country's implementing agency for renewable targets, told reporters in New Delhi.
---
&nbsp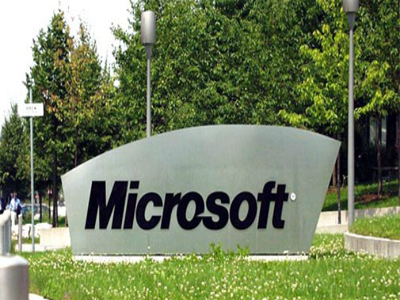 Microsoft India today said it has enhanced all types of paternal leave benefits and introduced a new family caregiver leave — which entails four weeks of paid leave to take care of an immediate family member. From April 21, Microsoft India has enhanced all types of paternal leave benefits such as paternity, adoption, and surrogacy. Besides, the company has introduced a new family caregiver leave benefit, which includes four weeks of paid leave to take care of an immediate family member with a serious health condition.
---
&nbsp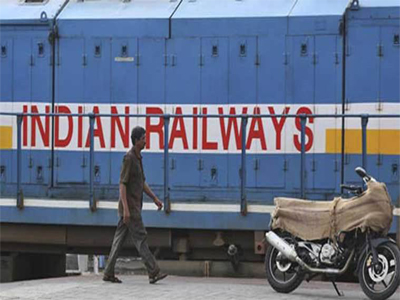 NEW DELHI: The railways will increase 3AC coaches in long distance trains to cater to the growing demand for air-conditioned coaches.
Railway data shows that between April 1, 2016 and March 10, 2017, 3AC coaches carried 17 per cent of all passengers in long-distance trains which accounted for 32.60 per cent of all the earnings from passenger fares.
---
&nbsp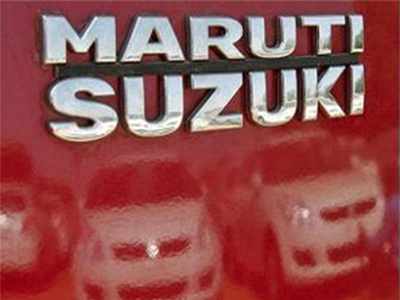 Maruti Suzuki has silently launched the 2017 DZire Tour at a starting price of Rs 5.24 lakh, ex-showroom Delhi. The company will sell the new DZire Tour only for the fleet market. Earlier, the Maruti Suzuki DZire Tour was sold in a diesel version, however, the new car will now also be offered with a 1.2-litre K-Series petrol engine that produces 84 hp of power and 114 Nm of torque.
The diesel version gets the existing 1.3 litre DDiS unit that generates 74 hp of power and 190 Nm of torque. Both engines are paired to a 5-speed manual gearbox. The car manufacturer has not offered the DZire Tour with an automatic or an AMT (Automated Manual Transmission) gearbox.
---
&nbsp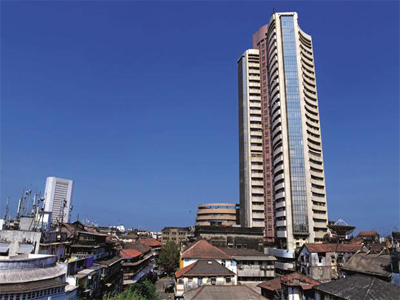 Markets ended in red for the second straight week due to weakness due to persistent selling pressure in view of disappointing earnings results from companies amidst weakness in the global market, as investors maintained caution ahead of elections in France over the weekend and as geopolitical tensions notably those between the US and North Korea weighed on sentiment. The Sensex fell in three out of five sessions of the week. As trading was largely listless and rangebound throughout the session.
---
&nbsp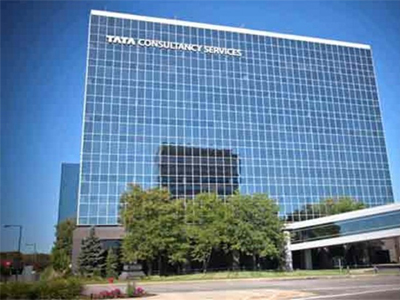 TCS today reclaimed its status as the country's most valued firm by market capitalisation after Reliance Industries briefly replaced the IT major from the top position. At the end of trade today, Tata Group's crown jewel TCS commanded a market valuation of Rs 4,55,405.31 crore. This was Rs 299.98 crore more than RIL's Rs 4,55,105.33 crore valuation.
Earlier in the day, RIL had surged past TCS to clinch the title of most-valued Indian company. However, at the end of trading session the IT major overtook the energy behemoth. Reliance Industries had on Tuesday also briefly regained its status as India's top-valued firm, overtaking TCS.
---
&nbsp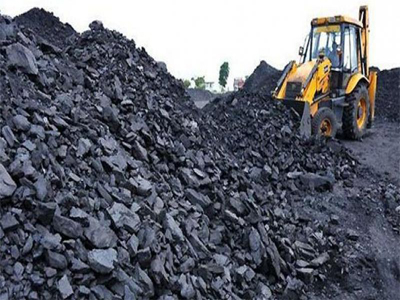 NEW DELHI: State-run power generating companies will now have the flexibility to swap their coal supplies and divert them to more efficient power plants.
Coal India last week signed agreements for aggregation of contracted quantity of coal with state and central power generating companies for flexible movement of coal that would help reduce the cost of power generation, a senior company official said.
---
&nbsp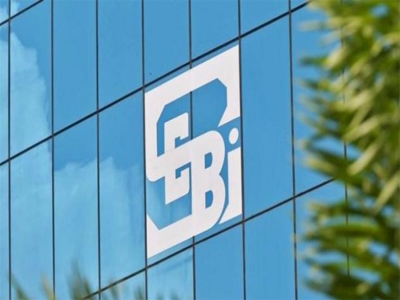 The special SEBI court presided over by judge S Razvi on Friday, quashed the non-bailable warrant (NBW) issued against Sahara chief Subrata Roy, after he appeared before the court. On March 31, the court had issued a warrant against the accused, which was honoured by him.
The next hearing of the case has been adjourned to May 18, when the prosecution will put forward the charges pressed against the accused.
---
&nbsp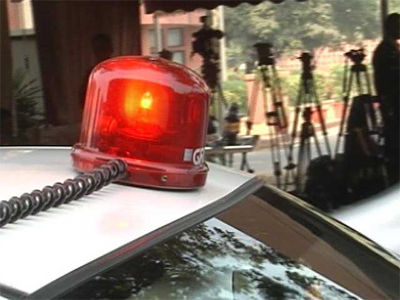 The Himachal Pradesh government on Friday issued an official notification, prohibiting the use of red/amber/blue light on all vehicles barring those belonging to a few high dignitaries, a step aimed to end the VIP culture in the state.
"In pursuance of the powers conferred under clause (iii) of proviso of sub-rule (l) of Rule 108 of Central Motor Vehicles Rules 1989, the Governor is pleased to withdraw the use of Red/Amber/Bluelight on the top of their official vehicle, except Chief Justice and Judges of Himachal High Court," a notification issued by Raj Bhawan said.
---
&nbsp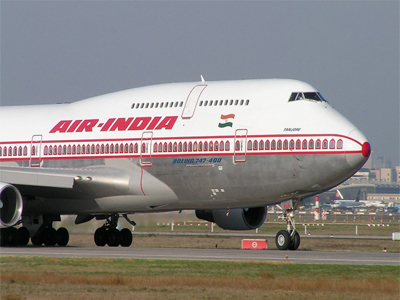 A senior Air India (AI) pilot has been accused of flouting the airline's norms for conducting final release check of a junior pilot.
According to AI's training manual, approved by the Directorate General of Civil Aviation (DGCA), the final release check of a first officer (co-pilot) can be conducted only by a Type Rated Instructor (TRI).
---