&nbsp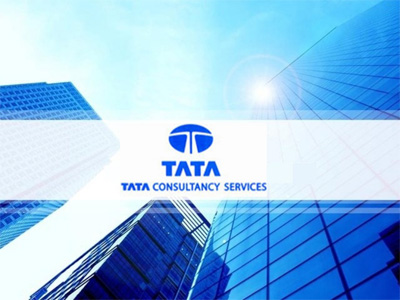 Tata Consultancy Services (TCS), today announced that it has broken into the list of the Top 3 most valuable brands in the IT Services industry, in an assessment done by Brand Finance, the world's leading brand valuation firm.
"Just five years ago the TCS brand had achieved a major milestone, emerging as one of the big four brands in the IT Services sector. Through sustained growth in their brand value, they have now moved up one spot and consolidated their place along with IBM and Accenture at the top of the sector's foodchain," said David Haigh, CEO of Brand Finance.
---
&nbsp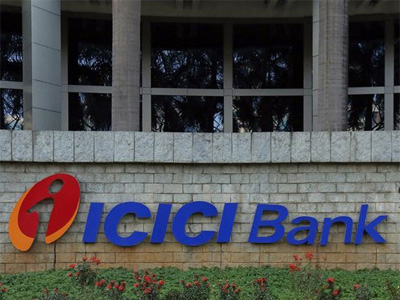 Jaiprakash Power Ventures Ltd on Thursday said ICICI Bank has acquired its 81.44 crore shares under the strategic debt restructuring plan by its lenders.
"ICICI Bank Ltd has acquired 81,44,90,000 shares of Jaipraskash Power Ventures Ltd by conversion of debentures into equity," the company said in a BSE filing.
---
&nbsp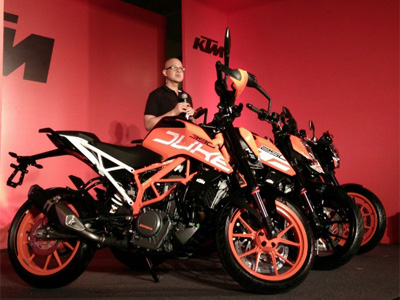 Bajaj Auto Limited and KTM Sportmotorcycle AG Thursday announced the much awaited launch of the KTM brand in India. Prices for the new Duke line-up now starts at Rs 1,43,500 for the new 200 Duke, going up to Rs 2,25,730 for the new 390 Duke. The price for the all-new 250 Duke is Rs 1,73,000 (all prices, ex-showroom Delhi)
Known for their legendary racing achievements, KTM is Europe's second largest motorcycle manufacturer and dominates the off-road segment across the world.
---
&nbsp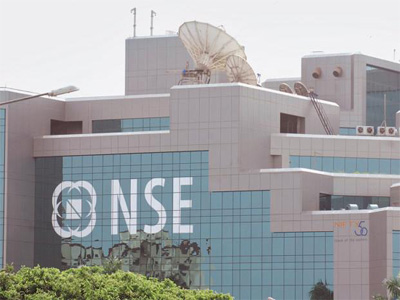 Mumbai: National Stock Exchange of India (NSE) is redrafting its algorithmic trading policy following the findings of a forensic audit that the exchange's systems were prone to manipulation, two people with direct knowledge of the matter said.
NSE has also hired consulting firm EY to audit the systems that facilitate algorithmic trading.
---
&nbsp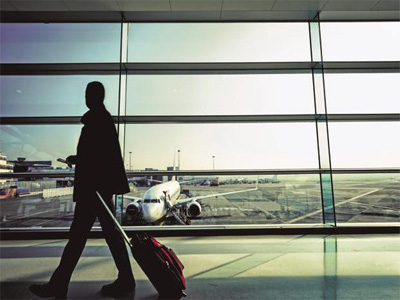 New Delhi: India is among the top five countries globally which saw the maximum number of millionaire outflows with as many as 6,000 ultra-rich people shifting overseas in 2016, 50% more than the previous year.
According to a report by New World Wealth, around 6,000 uber-rich Indians have changed their domicile in 2016, while in 2015 as many as 4,000 millionaires had shifted base.
---
&nbsp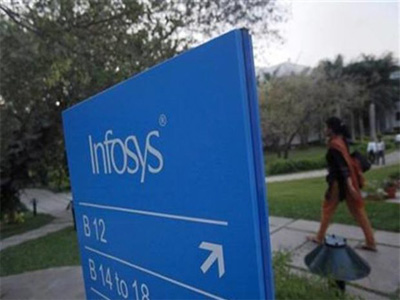 Infosys has placed the anonymous whistle-blower complaint with its audit committee and is taking steps to initiate an investigation into the allegations made in the letter, the company disclosed to the stock exchanges on Wednesday. The whistle blower letter which was also addressed to Sebi had made serious allegations with regard to Infosys' acquisition of Israel based technology firm – Panaya for $200 million in February, 2015. Infosys, however, strongly countered these allegations stating that the entire transaction was transparent and above board.
---
&nbsp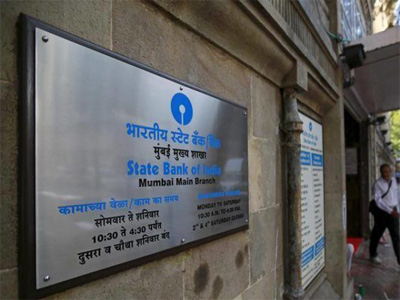 The economy would have grown under-6 per cent in the third quarter, battered by the note ban, according to SBI Research. The Government will release the December quarter GDP print on February 28. "We expect the GDP growth to be decisively lower than 6 per cent in Q3 at 5.8 per cent and 6.4 per cent in Q4. Overall, our estimate for H2 is 6.1 per cent with a downward bias against CSO's 7 per cent and the fiscal 2017 growth at 6.6 per cent," SBI Research said in a report.
---
&nbsp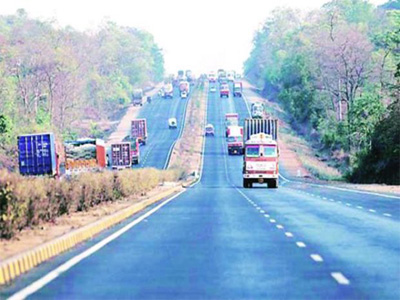 The Udaipur bypass road project, awarded to MBL Infrastructures under the hybrid annuity model (HAM), has been cancelled by the National Highways Authority of India (NHAI), the company said on a recent analysts call. The project was awarded in late June last year at a bid amount of R7,790 crore, 24% higher than NHAI's bid project cost of R6,261 crore. There were eight bidders for the project and MBL Infrastructures had emerged as the lowest bidder.
---
&nbsp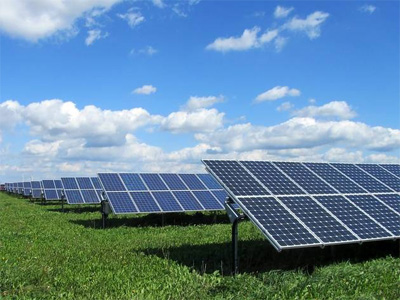 Farmers in Andhra Pradesh will soon be producing electricity apart from growing crops. The State Energy Department is set to launch the scheme 'Solar Farming', the first-of-its-kind in the country, under which existing pump sets will be replaced with energy- efficient solar pump sets that will enable generation of power. After utilising the power required for drawing water to his field, the farmer could pump the remaining energy into the grid and thereby earn income.
---
&nbsp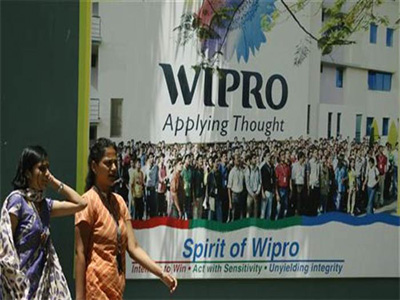 Wipro's consumer care and lighting business will expand its range of products to detergents, energy drinks and fabric conditioners, intensifying competition in sectors dominated by global giants Hindustan Unilever and Procter & Gamble.
"The focus will be on cross leveraging of assets. With backend integration, we will enter newer categories under existing brands, with existing formulations, manufacturing and supply," Wipro Consumer chief executive Vineet Agrawal said.
---