&nbsp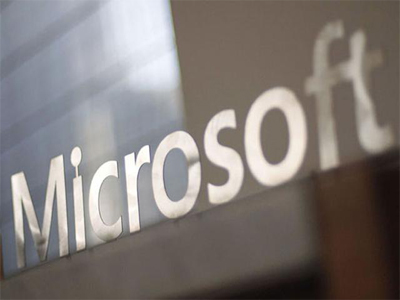 Global tech giant Microsoft has acquired a Canada-based startup Maluuba with an aim to add to the wonderful things that the company has been doing in the area of artificial intelligence and deep machine learning. Maluuba is a company based in Montreal and in known for their research work in deep learning and reinforcement learning. This move by the company will increasingly important for consumers and developers alike. Microsoft in its blog wrote: "We've recently set new milestones for speech and image recognition using deep learning techniques, and with this acquisition we are, as Wayne Gretzky would say, skating to where the puck will be next — machine reading and writing."
---
&nbsp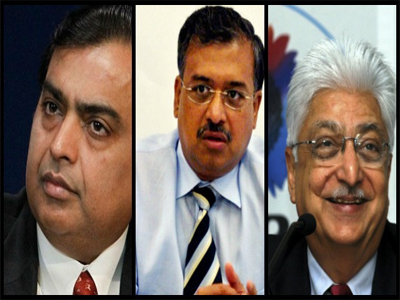 In signs of rising income inequality, India's richest 1% now hold a huge 58% of the country's total wealth -- higher than the global figure of about 50%, a new study showed on Monday. The study, released by rights group Oxfam ahead of the World Economic Forum (WEF) annual meeting in Davos attended by rich and powerful from across the world, showed that just 57 billionaires in India now have same wealth ($216 billion) as that of the bottom 70% population of the country.
---
&nbsp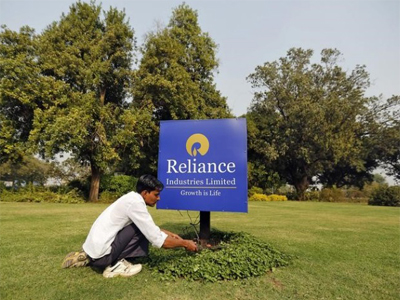 Reliance Industries is planning to invest a sum of Rs. 30,000 crore into Reliance Jio Infocomm to further its development and improve its signal strength.
The company in its board meeting held earlier on Friday decided to invest another Rs. 30,000 crore into its telecom unit and sell 600 crore preference shares to raise the amount. These preference shares will be sold through a rights issue and will be nine percent non-cumulative optionally convertible (OCPS) available at Rs. 50 each including a premium of Rs. 40.
---
&nbsp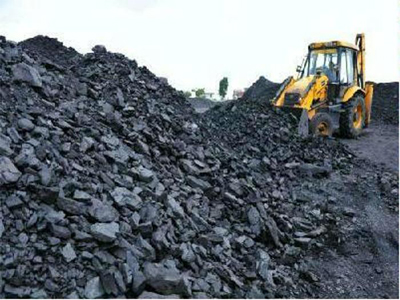 Coal India Ltd may look at acquiring coking reserves abroad, news reports said Monday, citing an unidentified company official, indicating the miner's resolve to secure supplies to meet domestic demand. India's near-monopoly and state-run coal mining company is also mulling entering into strategic partnerships in the next financial year 2017-18 to import coking coal, the official said as per the reports.
---
&nbsp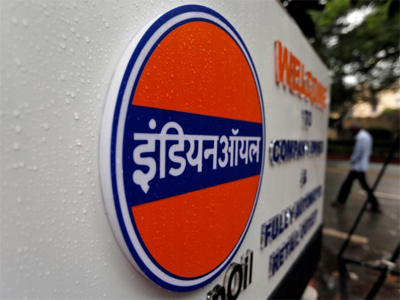 State-run oil marketing companies shares rose on Monday amid flat broader markets on the back of increase in retail fuel prices announced last night. Indian Oil Corp, the country's largest oil marketer, was trading at Rs 335.3, up 1.36% from the previous close. Other two state-run oil marketing companies – Bharat Petroleum Corp Ltd and Hindustan Petroleum Corp Ltd were also trading higher at Rs 490.7 (up 0.57%) and Rs 658.45 (0.12%) in the morning trade. Benchmark indices marginally recovered from early morning weakness. BSE Sensex was trading at 27,257.16 points, up 0.07%, and NSE Nifty regained the 8,400-mark at 8,409.1 points, up 0.1%.
---
&nbsp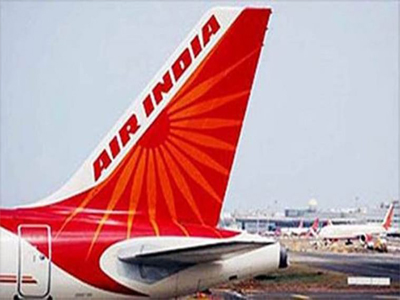 The delivery of first two Airbus A320neo planes to Air India has been delayed by a month due to engine issues and the national carrier is now expected to induct these more fuel-efficient aircraft next month.
As per the earlier schedule, the airline was to take delivery of the two A320neo (new engine option) planes this month as part of its narrow-body fleet expansion plans.
---
&nbsp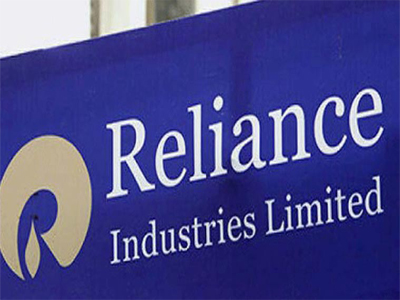 The shares of Reliance will be in focus today as the Mukesh Ambani-led company is slated to announce its financial results for the quarter-ended December 31. On the BSE, RIL shares were trading at Rs 1085.60 apiece, down 4.55 or 0.42% from previous close. On the National Stock Exchange (NSE), its shares were trading at Rs 1085.35, down Rs 5.05 or 0.46% from previous close.
In the last quarter, the company had reported a drop of nearly 23% in net profit. The company's consolidated net profit had declined to Rs 7,206 crore from Rs 9,345 crore during the quarter ended on September 30, 2015.
---
&nbsp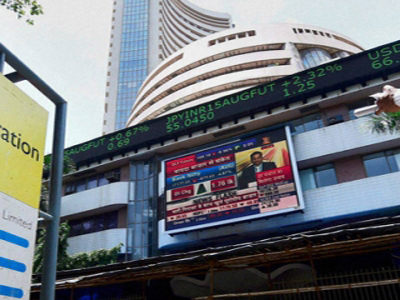 The BSE and National Stock Exchange (NSE) were trading in the red on Monday morning following weakness in the Asian markets.
The BSE was trading at 27,172.78, 65.28 points or 0.24% while the NSE was trading at 8383.00 down 17.35 points or 0.21% lower from previous close.
---
&nbsp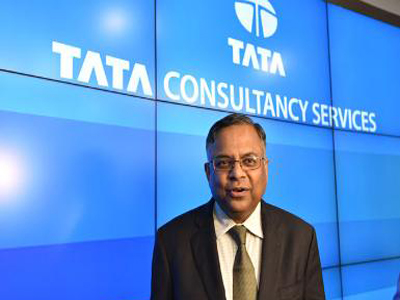 Moving the head of Tata Consultancy Services to the top job at Tata Sons' holding company fills a critical hole for the salt-to-software conglomerate, but it leaves another at its most valuable company ahead of a complex and unpredictable 2017.
The promotion of Tata veteran Natarajan Chandrasekaran - the well-regarded, high-performing boss of TCS under whom shares have quadrupled - should be no surprise.
---
&nbsp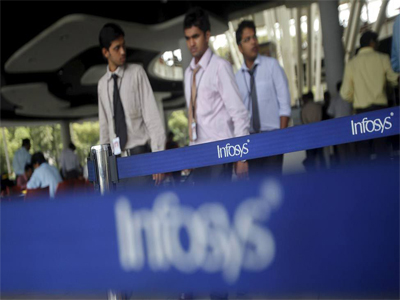 Infosys, India's second-largest software exporter, is planning to take its software platforms to a larger set of customers and earn 10 per cent of its revenues from them by 2020.
Infosys earns nearly 95 per cent of its revenues from traditional services and has been pushing software-led services to clients, using platforms such as the artificial intelligence tool Mana and cloud-based commerce platforms like Skava, Edge and Panaya.
---